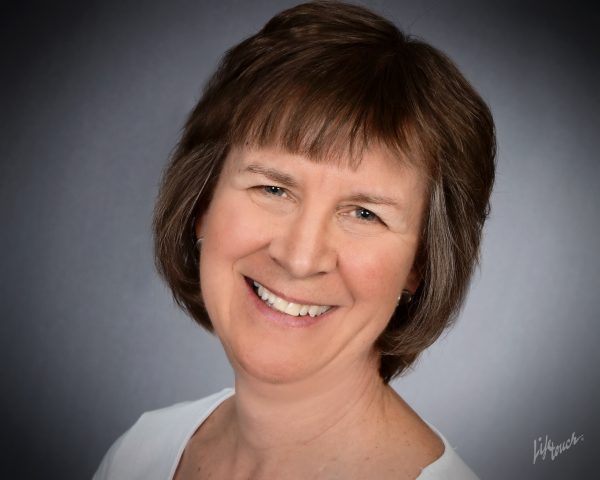 Michelle Tremmel, a Senior Lecturer in the Department of English and Academic Advisor, recently had two teaching poems published in December in the Iowa Council of Teachers of English, "I Never Thought I'd Be a Writing Teacher" and "Reluctant School Reader's Lament".
Michelle taught middle and high school English in Michigan for 20 years, and now works primarily with pre-service middle and high school English teachers and graduate teaching assistants teaching writing.  Among her publications are articles in the Journal of Teaching Writing, Teaching English in the Two-Year College, and Composition Studies on working with student writers.
Congratulations, Michelle!