February 6, 2019, 4:00pm | 212 Ross Hall

Professor Han Yu is the first speaker in the 2019 Goldtrap Speaker Series with her presentation titled "Visualizing Genetics for Public Viewers" on Wednesday, February 6 at 4:00 p.m. in Ross 212.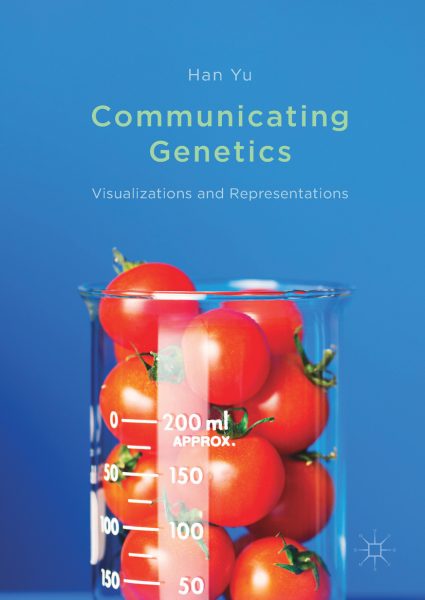 Genetics research intimately relates to many facets of modern life, yet the public representation of genetics often follows rhetorical tropes that demote public understanding and engagement. In her lecture, Han discusses highlights from her book Communicating Genetics that analyzed over 5,000 popular science genetic images from the early 20th century to the present. She invites attendants to reconsider these taken-for-granted images and examine their cognitive affordance, aesthetic choices, and social implication.
Han Yu is Professor of Technical Communication at Kansas State University. Han teaches classes in technical communication, engineering writing, and science writing. Her research interests include intercultural technical communication and visual rhetoric in technical and scientific communication. She is the co-editor of Negotiating Cultural Encounters: Narrating Intercultural Engineering and Technical Communication and Scientific Communication: Practices, Theories, and Pedagogies. She is the author of The Other Kind of Funnies: Comics in Technical Communication and Communicating Genetics: Visualizations and Representations.