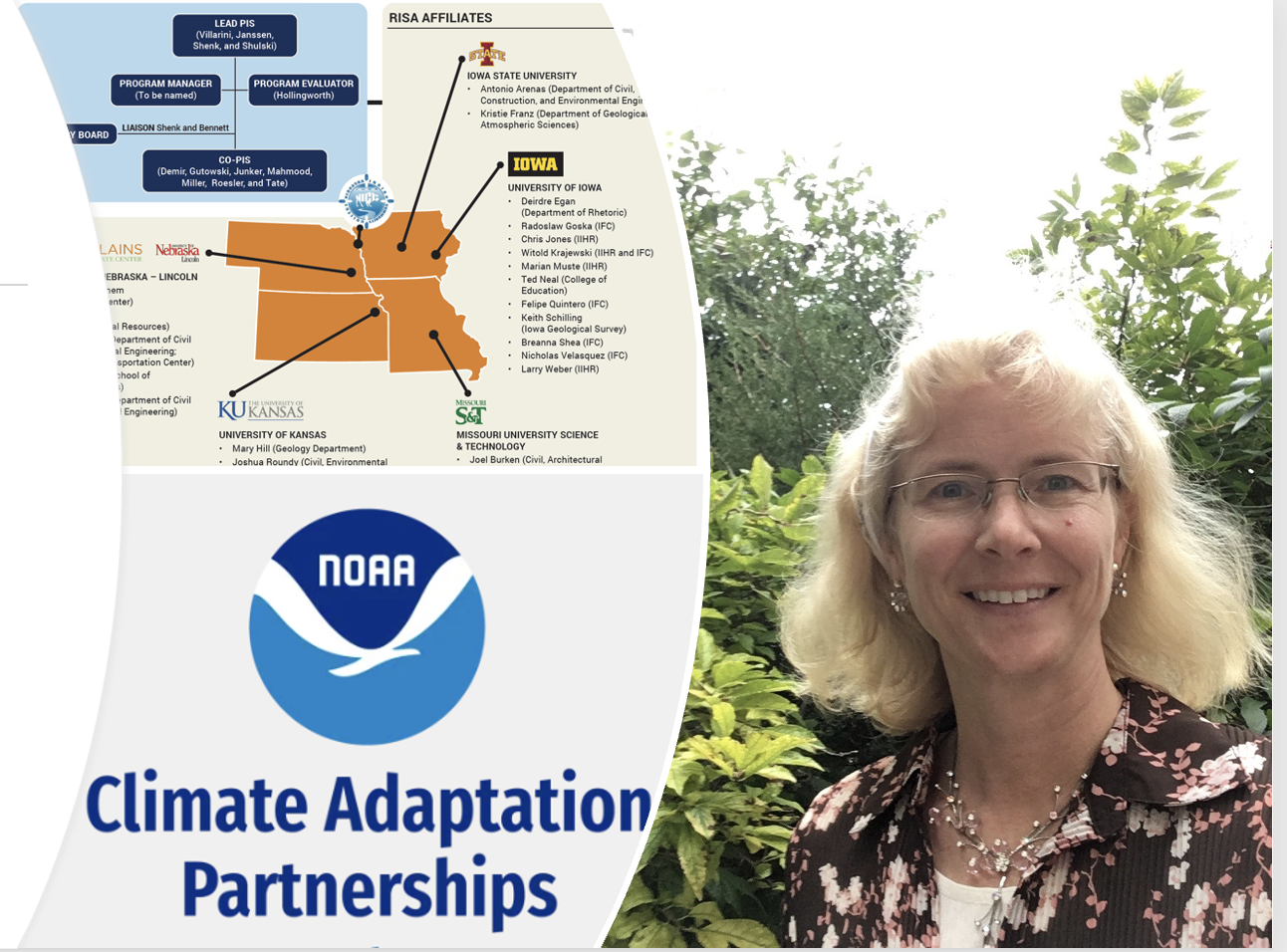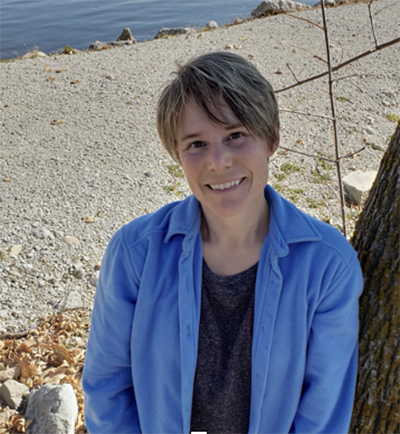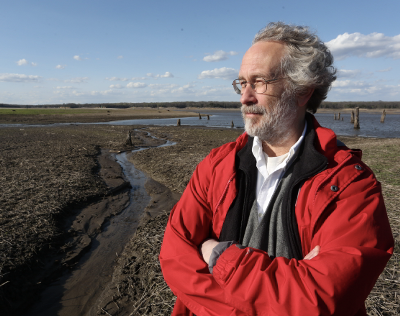 Linda Shenk is a Principal Investigator in a $6 million community engagement and climate adaptation project funded by the US Department of Commerce and the National Oceanic and Atmospheric Administration (NOAA) for the Central Midwest states of Iowa, Missouri, Kansas, and Nebraska. The project, housed at the University of Iowa, involves researchers from ISU and other partnering institutions across the region such as the Nebraska Indian Community College; the Women, Food, and Agriculture Network; the Sac and Fox Nation; the Santee Sioux Nation, and the Center for Rural Affairs.
The U.S. Department of Commerce and NOAA announced that $6 million in funding over five years, through the Inflation Reduction Act (IRA), has been awarded to the University of Iowa, with Iowa State University as one of its partners, to expand collaborative research and community engagement projects for climate adaptation planning and action into the Midwest.
"This initiative, part of President Biden's Investing in America agenda, will bolster those working on the frontlines of climate resilience in the central Midwest," said U.S. Secretary of Commerce Gina Raimondo. "Through partnerships like this one, NOAA helps communities become more resilient and competitive in the 21st century economy."
Iowa State faculty play a major role
Linda Shenk, professor of English, is one of four principal investigators on the project's regional team, and she is also the principal investigator of one of Iowa State's Climate Smart Research Initiative projects. William Gutowski, professor of geological and atmospheric sciences, is a co-principal investigator on both the NOAA team and the Iowa State Climate Smart project. He was a contributing author for the Intergovernmental Panel on Climate Change (IPCC) when the group was awarded a Nobel Peace Prize in 2007.  Also, his department  now offers a new, interdisciplinary Climate Science degree.
Also on the NOAA project are Kristie Franz, professor and chair of the Department of Geological and Atmospheric Sciences, and Antonio Arenas Amado, assistant professor in the Department of Civil, Construction, and Environmental Engineering. Franz is also a co-principal investigator on the Iowa State Climate Smart project.
Iowa State, Iowa lead new center
A new collaborative center, developed with co-leadership from Iowa State University and housed in the University of Iowa College of Public Health, is the latest addition to the NOAA Climate Adaptation Partnership (CAP) Network. This project uses community-engaged approaches, including storytelling, to improve climate adaptation and resilience, especially for vulnerable and frontline communities. Together, they will co-produce strategies and tools to support sustainable and resilient decision-making driven by the needs and knowledge of local stakeholders.
Gathering data
The team will begin their work by focusing on two underserved groups in the region, tribal nations and women landowners, by collaborating with Santee Sioux Office of Environmental Protection, the Sac and Fox Environmental Protection Agency, Women Food and Agriculture Network, and the Center for Rural Affairs.
Their approach is to develop collaborative relationships with these communities – learning how they are responding to climate change-induced hazards, gaining knowledge from their expertise, and then co-developing local action projects, data collection, and decision-making tools to enhance their resilience. The new Midwest team will leverage existing relationships and experiences with these groups to learn from and collaborate with each other. The team will use techniques such as storytelling, environmental monitoring, and vulnerability assessments to share institutional, historic, and cultural knowledge.
Bridging the Gap
"NOAA's Climate Adaptation Partnerships teams bridge the gap between decision-makers and researchers in order to support collaborative, equitable and workable adaptation solutions to complex climate risks," said Jainey K. Bavishi, assistant secretary of commerce for oceans and atmosphere and deputy NOAA administrator. "This exciting IRA investment will expand our support in the central Midwest, particularly to the region's frontline communities most affected by climate hazards."