Our comprehensive MA in English provides:
Professionalization
We prepare students interested in pursuing a PhD, high school teachers seeking advanced coursework, and individuals interested in college-level teaching and in careers that utilize strong communication skills. Our students present at conferences, earn teaching and research awards, and some publish prior to graduation.
Funding and Financial Support
In recent years, we have been able to support nearly every student who has sought funding. Our teaching assistantships are among the best in the Big XII conference with generous stipends, and our incoming students participate in a research apprenticeship program where each is mentored by a faculty member. Our department also offers travel money to graduate students who present at conferences.
Supportive Mentoring
Active scholars and award-winning teachers, our faculty are dedicated to one-on-one mentoring and to supporting students in achieving their own scholarly and professional goals.
Breadth of Coursework
Graduate students study a range of authors, periods, and genres, ranging from Shakespeare to nineteenth-century American literature to experimental film.
Student Learning Outcomes
Expand knowledge related to the study of literature and film that includes a diversity of authors/directors, genres, theories, and cultural-historical contexts.
Communicate research effectively through oral and written presentations.
Conduct independent scholarship in ways that consistently demonstrate ethical practice and professionalism.
For graduate students who receive a teaching assistantship, develop strategies for the effective teaching of undergraduate students.
Our program brings together large state university opportunities with the support and dedication of an intimate, welcoming program. 

 
__________________________________________________________________________________________________________________________________
HOW TO APPLY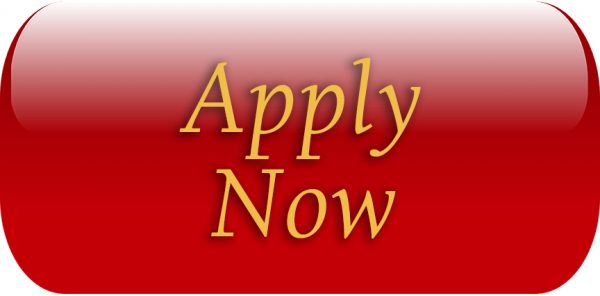 Additional information for applicants to ALL English Department graduate programs
Deadline: January 5, for full admission and assistantship consideration (for beginning study in the fall term)
WHAT YOU NEED
Statement of Purpose & Personal Goals—2-3 double-spaced pages maximum uploaded as a supplemental document
Analytical writing sample (5-20 pages): This writing sample allows you to display your command of scholarly research and accepted grammatical rules for written English. Submit a scholarly essay (one preferably written for a class in English) that demonstrates critical and analytical skills
GRE General Test Official Scores (required only if you are seeking an assistantship)
Scanned Official Transcripts and degree statements
Three Letters of Recommendation
Curriculum Vitae/Resume
Tips for Preparing Your Statement of Purpose:
Describe your interests in literary works and research (e.g. particular authors, social issues, historical periods, critical theories) as well as, if relevant, your academic, volunteer, professional, and personal experiences that support or expand these interests.
Explain how an MA in English (and which specialization—Literature; Literature and the Teaching of Reading) suits your interests and goals, mentioning specific faculty whose research interests intersect with your own.
If you are seeking a teaching assistantship, please include any teacher-training you have had, as well as any previous teaching, tutoring, and/or mentoring experience. Please also address your interest in teaching in our Fundamentals of Speech Communication program (SpCm 212) and/or our ISUComm Foundational Communication (https://engl.iastate.edu/isucomm/).