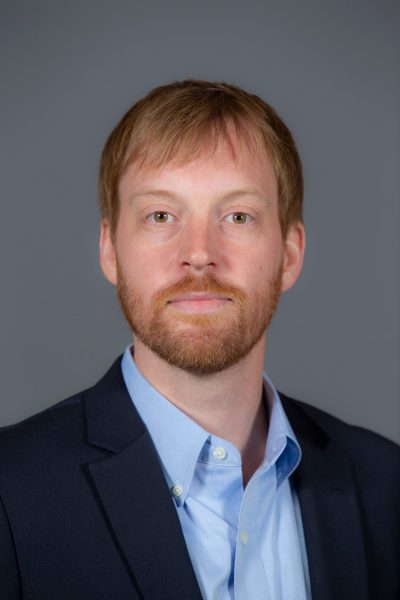 Dr. Abram Anders, Director of ISUComm Foundation Courses was recently featured by the Iowa State Open & Affordable Education Committee in its faculty stories series: https://www.youtube.com/watch?v=kFRJ5XMJXvc
Starting in Fall 2020, the ISUComm Foundation Courses program adopted low-cost Immediate Access options for its required textbooks for all sections of English 150 and English 250. This approach has allowed the program to keep student costs low, student accessibility high, and enable enhanced program support for both students and instructors.
For this academic year alone, this low-cost textbook initiative has saved Iowa State students an estimated $440,000.
Dr. Anders notes: "We are extremely proud of the impact our program is having. It's saving Iowa State students money and it's providing them access that will enable their success in our courses from day one, right in their course sites.