The Pearl Hogrefe Fellowship offers a talented writer one academic year to study creative writing full time at Iowa State University and focus on his/her creative work. The fellowship is granted for a nine-month academic year and currently carries a stipend of $2,000 per month ($18,000 total), in addition to full payment of university tuition and fees during the fellowship year. For Fall 2019, the Iowa State Creative Writing and Environment program will award two Hogrefe Fellowships!
Hogrefe Fellows are required to maintain full-time graduate student status and take a minimum of six semester credits of graduate coursework in Creative Writing during the fellowship year. Fellowship support is contingent upon the student maintaining satisfactory grades.
Application Deadline: January 5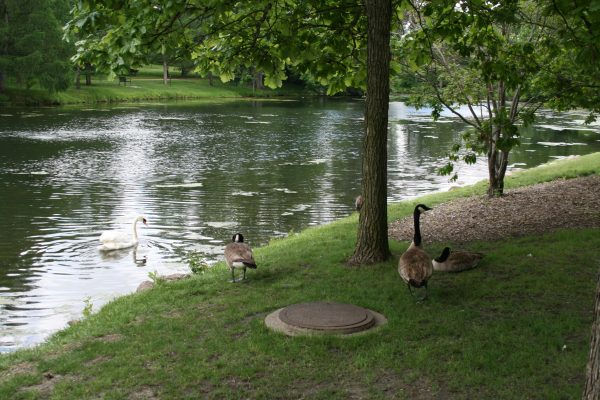 Eligibility
 Successful applicants must qualify for full admission to the Iowa State University Graduate College.
New applicants to the MFA program in Creative Writing and Environment Program are encouraged to apply for the fellowship.
Students currently enrolled for graduate study in the MFA program in Creative Writing and Environment at Iowa State University are ineligible to apply.
Previous recipients of the fellowship are ineligible to apply.
Application Process
To be considered for a Pearl Hogrefe Fellowship in Creative Writing, you must meet fellowship application requirements by January 5.   Fellowship recipients will be notified by April 1.
English Department
Graduate Studies Program
203 Ross Hall
Iowa State University
Ames, Iowa 50011-1201
Email: englgrad@iastate.edu