This 30-credit master of arts program is designed for licensed teachers who wish to advance their study of literature as they work toward a reading endorsement. Students take graduate courses in British, American, and other areas of literature while also completing three reading courses in Iowa State's School of Education.
Many graduate English courses are taught in the late afternoon, evening, or online to accommodate teachers. In these courses, faculty regularly offer options for papers and other assessments that emphasize pedagogy. Additionally, in their 3-credit culminating project, students with this specialization can opt to produce a pedagogy-specific Creative Component. This program is especially valuable to teachers in the upper elementary, middle school, and high school levels, including teachers of dual-enrollment courses.
The MA in English (Specialization in Literature and the Teaching of Reading) major requires a total of 30 credits of coursework (see details of required coursework).
____________________________________________________
HOW TO APPLY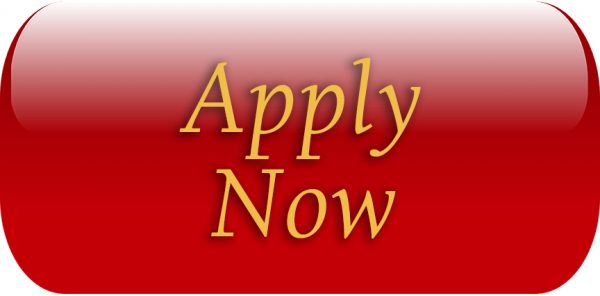 Specific information for applicants to the MA in English graduate program
Additional information for applicants to ALL English Department graduate programs