---
Talon Delaney
Graduate Assistant [ENGL]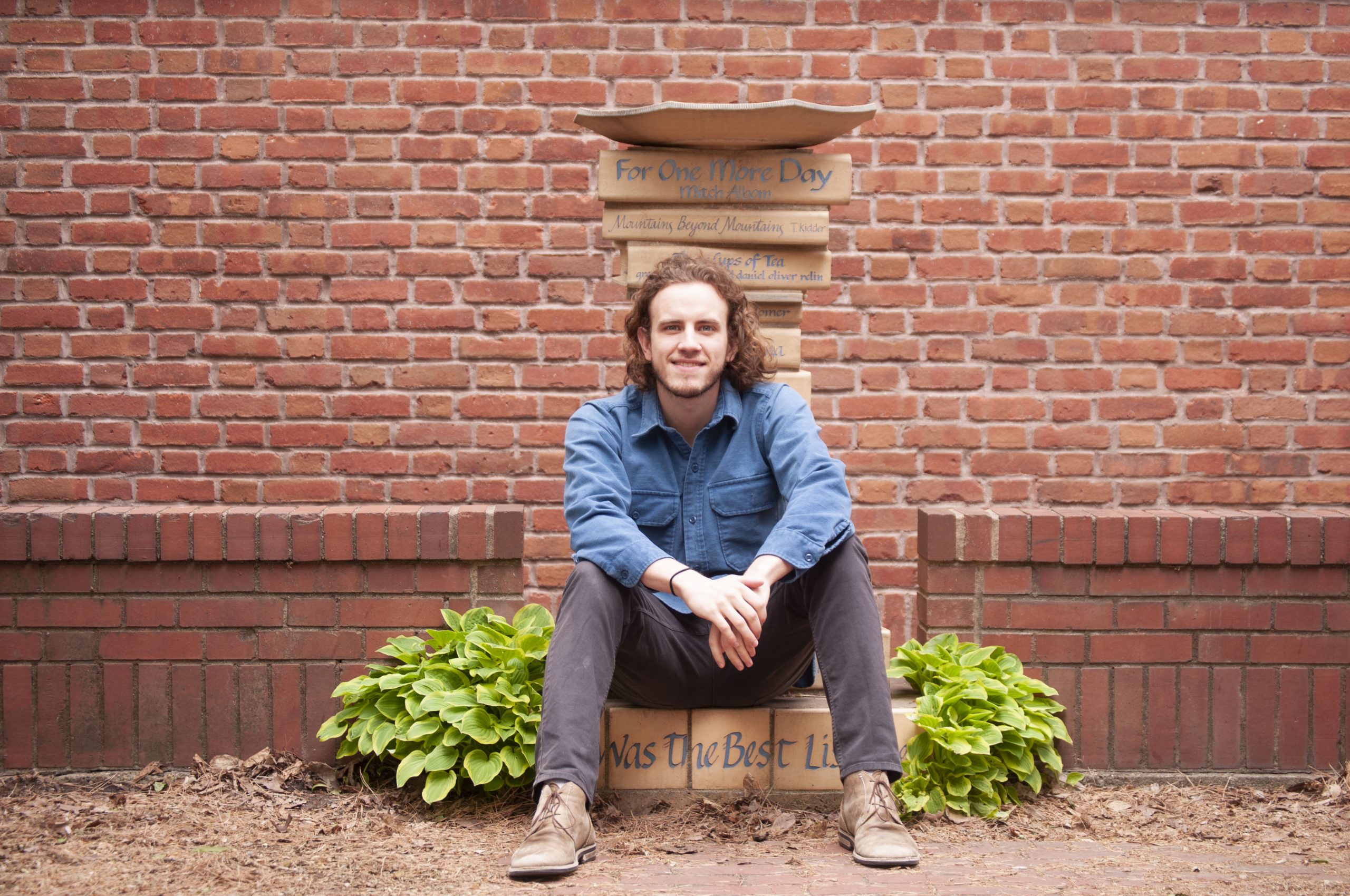 Talon Delaney received his bachelor's degree in English with a minor in journalism from ISU in 2020. He wrote for the Iowa State Daily's politics and diversity desks during his undergrad, and was also published in Sketch Literary Journal. Since graduating, he worked as a substitute teacher and educational assistant in the Ames Community School District. His interests lay in post-colonial literature and the ways all literature either challenges or endorses power.
---
Cara Gross
Graduate Assistant [ENGL]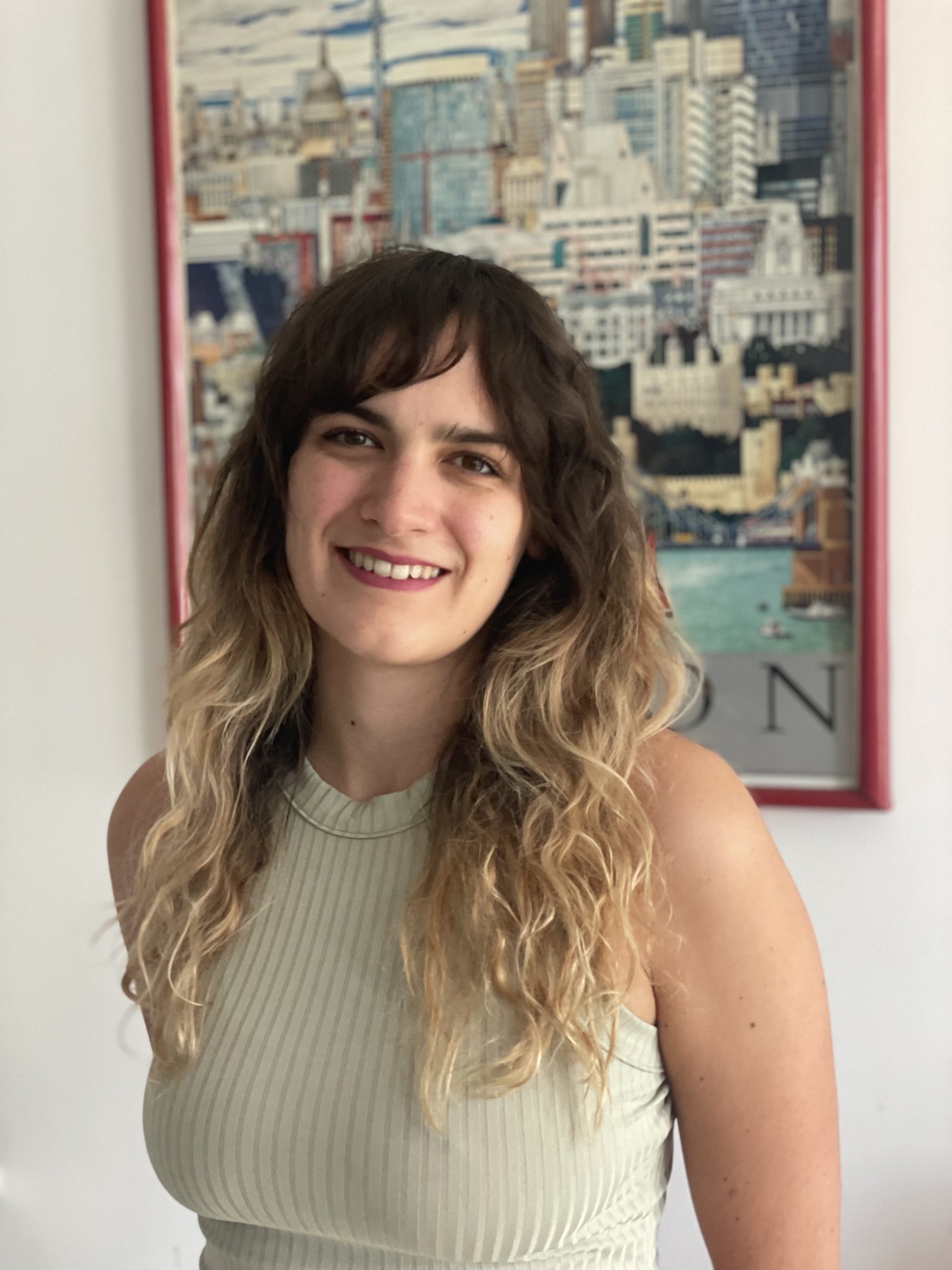 Cara Gross is an MA candidate in English specializing in literature. She graduated summa cum laude from Clark University in 2013, receiving her BA in English with a Geography minor and earning highest honors for her thesis on imaginative literary representations of climate change. After college, Cara moved to New York City, where she worked in various fields, from nonprofit farmer's market management to tax & estate law, before finding her way to publishing, where she handled contracts for an adult literature publishing house and then a literary agency.
Cara hopes to use stories to cultivate safety, healing, and pleasure for humans, human relationships, and non-human animals. In her free time, she can be found doing yoga and strength training, dancing to music, reading and writing, going to the beach whenever she can, and trying to get her cat to cuddle with her.
---
Erika Jenkins
Graduate Student [ENGL]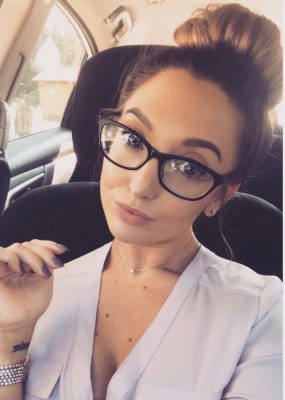 Erika Jenkins is a first year MA student majoring in English with a specialization in literature. She did her undergraduate work at Simpson College in Indianola, Iowa where she graduated with honors and was inducted into the National English Honor Society, Sigma Tau Delta. Erika's academic interests include 19th and 20th century U.S. literature. Specifically, post civil war literature, African-American literature stemming from the civil rights movement, and the Southern gothic genre. Erika currently teaches English 150 and looks forward to teaching English 250 with the theme of "Monsters."
---
Emina Kovacevic
Graduate Student [ENGL]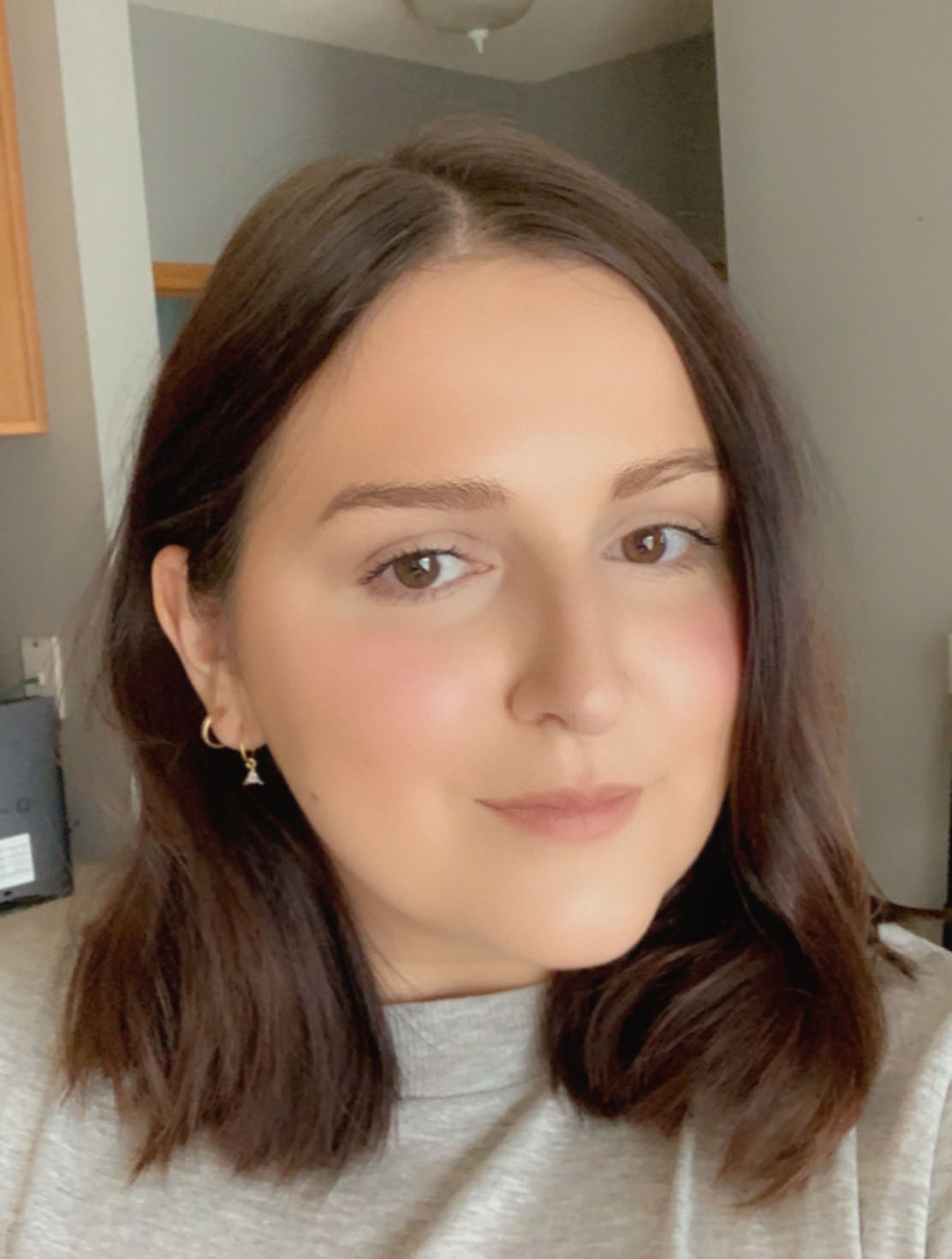 Emina Kovacevic is an MA student in the English program specializing in Literature. Emina is originally from Bosnia and grew up in Des Moines, Iowa. She attended Hoover High School and then attended Iowa State University for her undergraduate degree majoring in English Education and Women and Gender Studies. Emina teaches English at Ankeny High School.
---
Sanne Langbroek
Graduate Assistant [ENGL]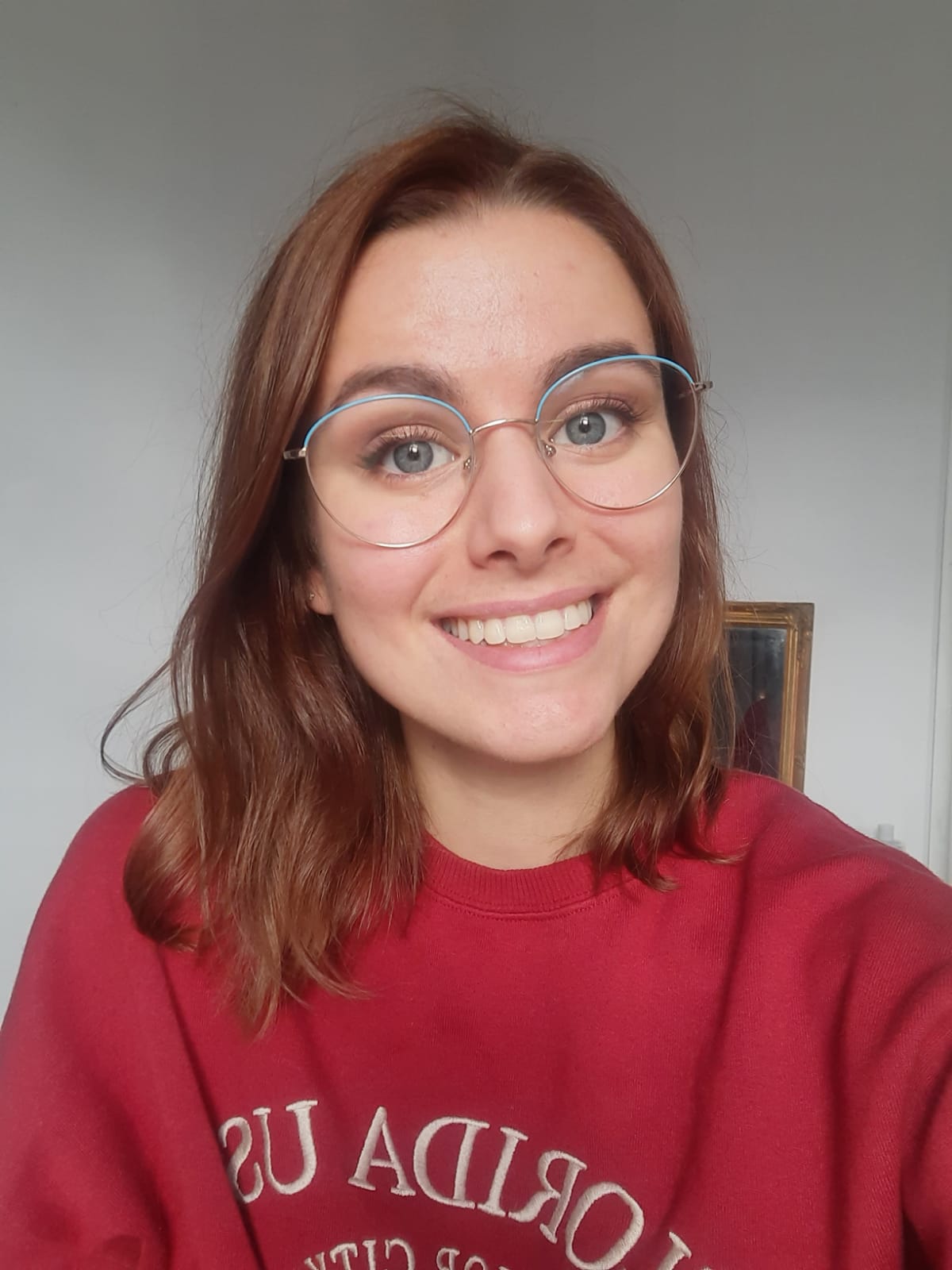 Sanne Langbroek is an MA student in English specializing in Literature, and a Graduate Teaching Assistant in the English Department. Sanne graduated cum laude from Leiden University in the Netherlands, where she received a BA in English Language and Culture with a double minor in Translation and Secondary Education. Before coming to Iowa State University, she taught English at Carmel College Gouda in the Netherlands. Her interests include early modern literature, contemporary literature and theatre, queer theory, second language acquisition, and literary translation.
---
Cynthia Wolters
Graduate Assistant [ENGL]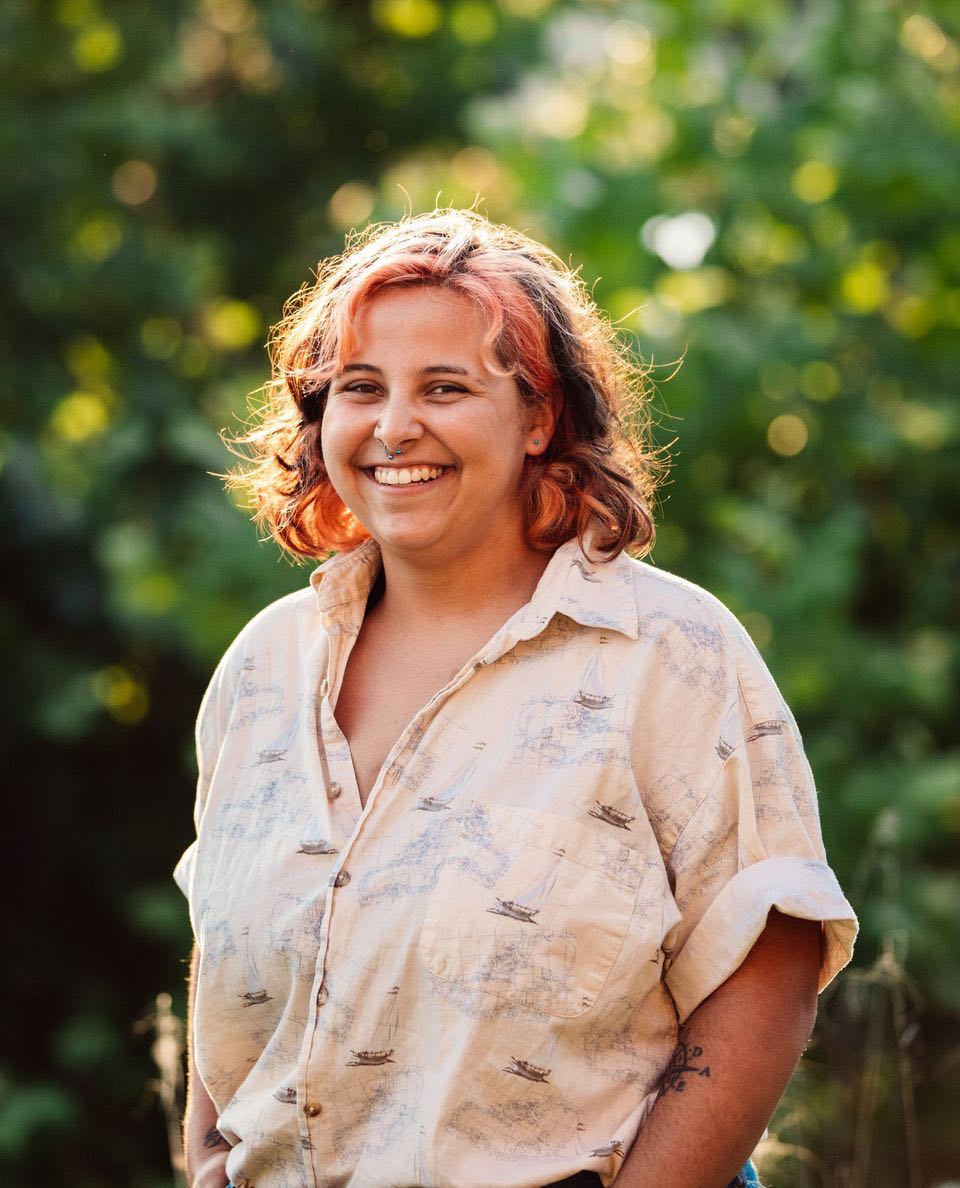 Cynthia Wolters is a first year MA student in English from Lincoln, NE. She completed her undergraduate career studying English and women's and gender studies with a minor in speech communication at Iowa State University in 2020. Her areas of interest include queer representation in pop culture, queer pedagogy, and writing and analyzing poetry as well as creative nonfiction. She resides in Ames with her cat Barbra Wolters.