---
Carina Collet
Graduate Assistant [ENGL]
Carina is an MA student in English specializing in literature, and a graduate teaching assistant in the English Department. She graduated summa cum laude from Wartburg College in December of 2021, where she received a BA in English with a minor in Environmental Studies. Her research interests include dystopian literature, environmental literature, and the intersections between the two.
---
Talon Delaney
Graduate Assistant [ENGL]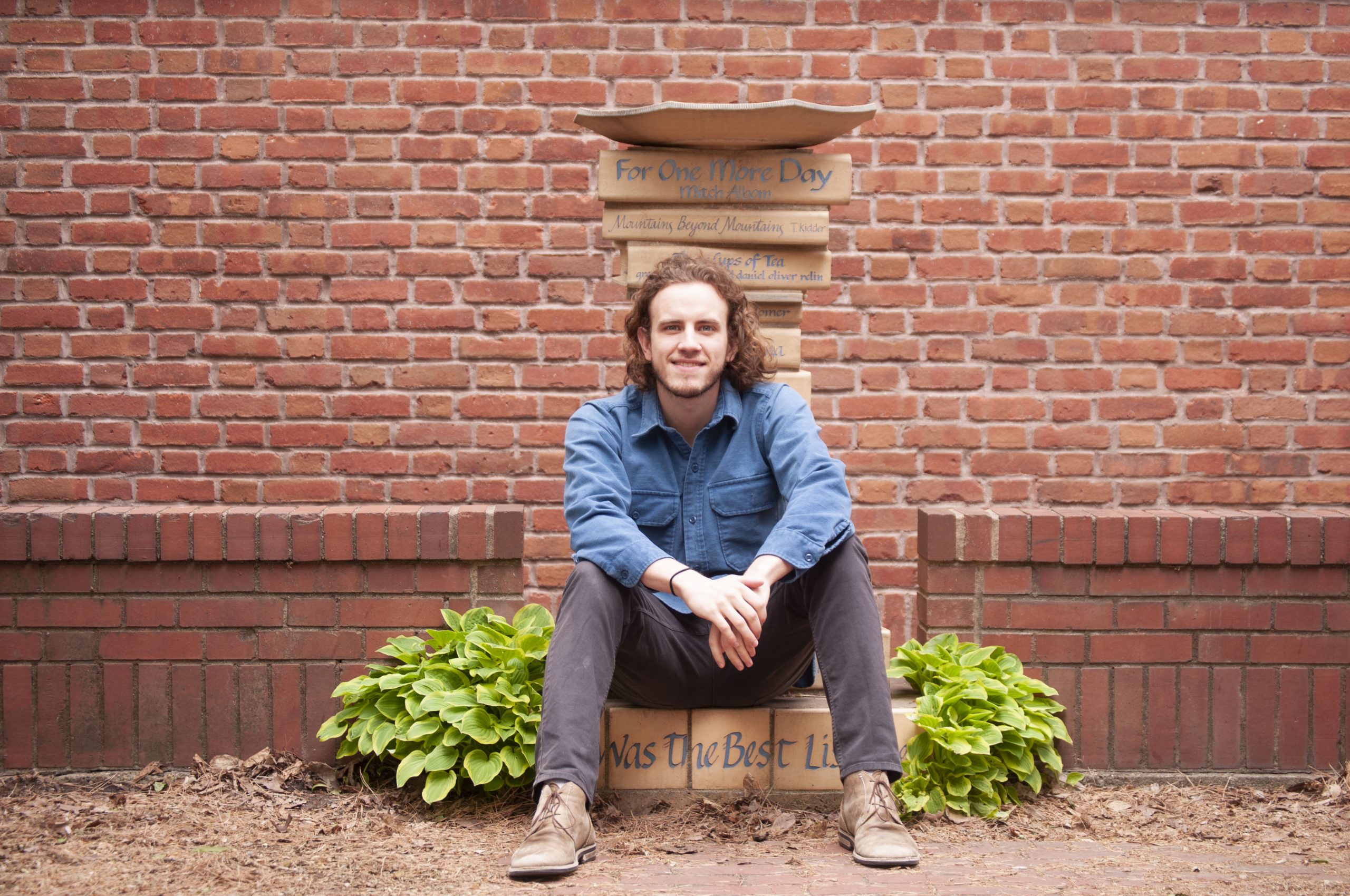 Talon Delaney received his bachelor's degree in English with a minor in journalism from ISU in 2020. He wrote for the Iowa State Daily's politics and diversity desks during his undergrad, and was also published in Sketch Literary Journal. Since graduating, he worked as a substitute teacher and educational assistant in the Ames Community School District. His interests lay in post-colonial literature and the ways all literature either challenges or endorses power.
---
Faith Ennis
Graduate Assistant [ENGL]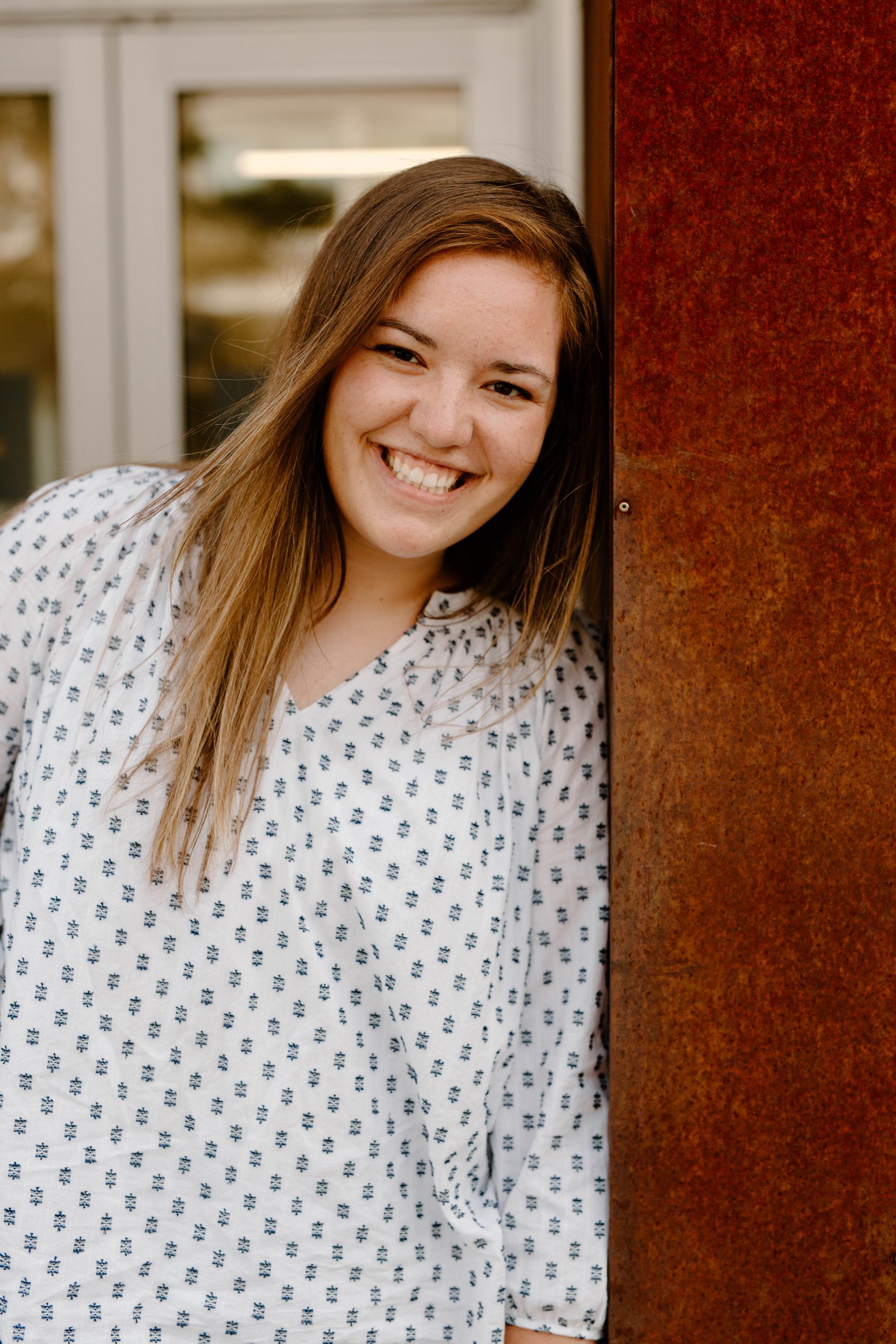 Faith Ennis received her B.A. in English with a minor in History from Iowa State University in 2021. She now returns to ISU as a MA student in English, specializing in Literature, and is a part of the Graduate Teaching Assistantship Program. She was born and raised in Iowa, but loves to travel and has spent months in Southeast Asia studying language and culture. Her particular interests of study include, but are never limited to, post-colonial literature and the history of rhetoric.
---
Jessica Foust
Graduate Assistant [ENGL]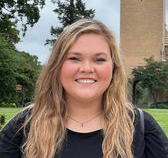 Jessica Foust is an MA candidate studying English with an emphasis on teaching literature. She received her B.S. in Secondary English Education at Southeast Missouri State University in 2019. During her time at SEMO she was an assistant teacher at the university's preschool. After completing her undergraduate education she taught middle school English in a rural school district. Her interests include pedagogy, contemporary southern literature, and ecocriticism.
---
Joseph Mohr
Graduate Assistant [ENGL]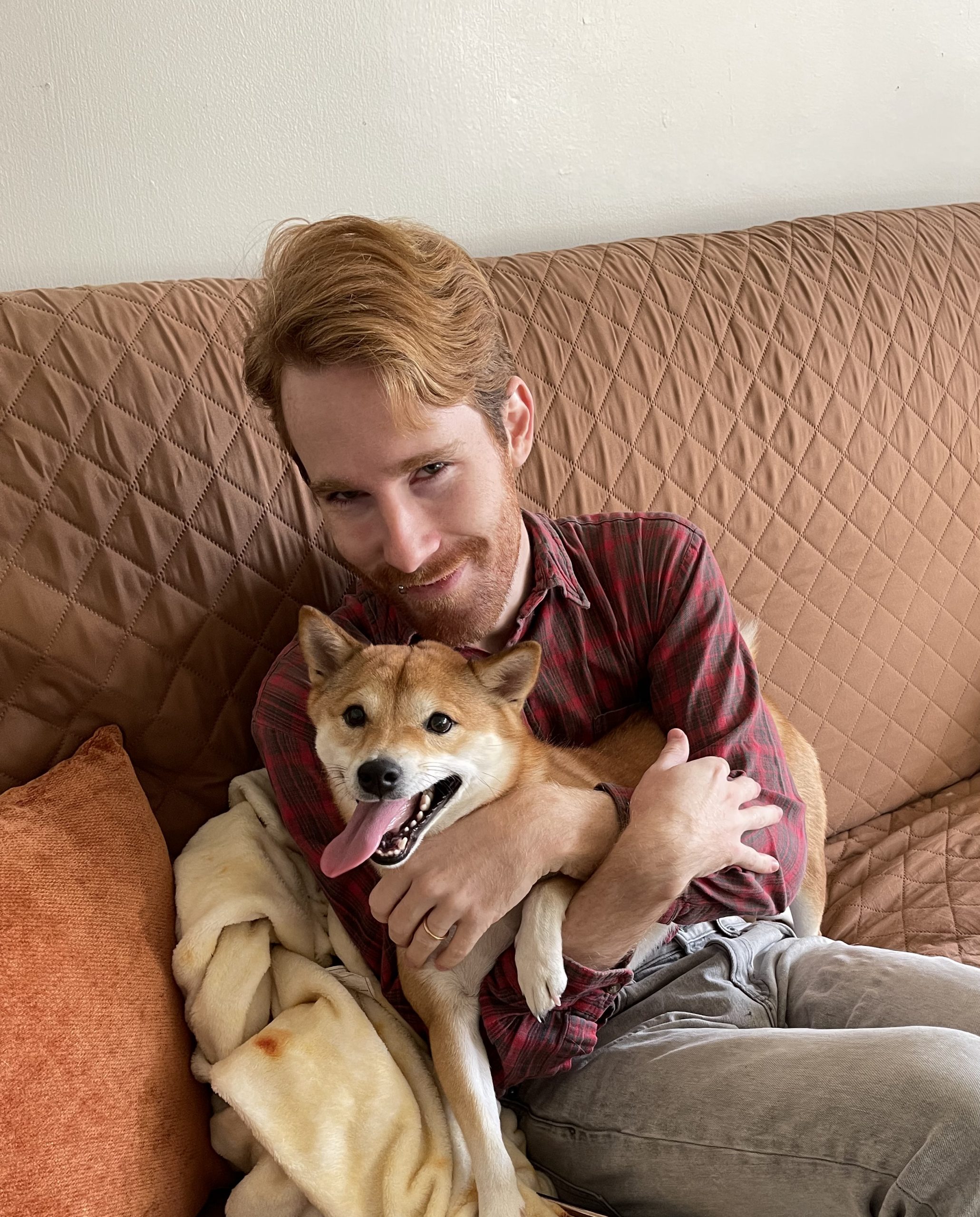 Joseph Mohr is an MA student in English from small town Iowa. In 2021 he earned his BA in English with a minor in Linguistics. He likes reading speculative fiction, especially as it relates to moral philosophy and political theory, and creative writing. In his spare time, he enjoys gardening, listening to Regina Spektor, and brewing kombucha.
---
Aubrey Simons
Graduate Student [ENGL]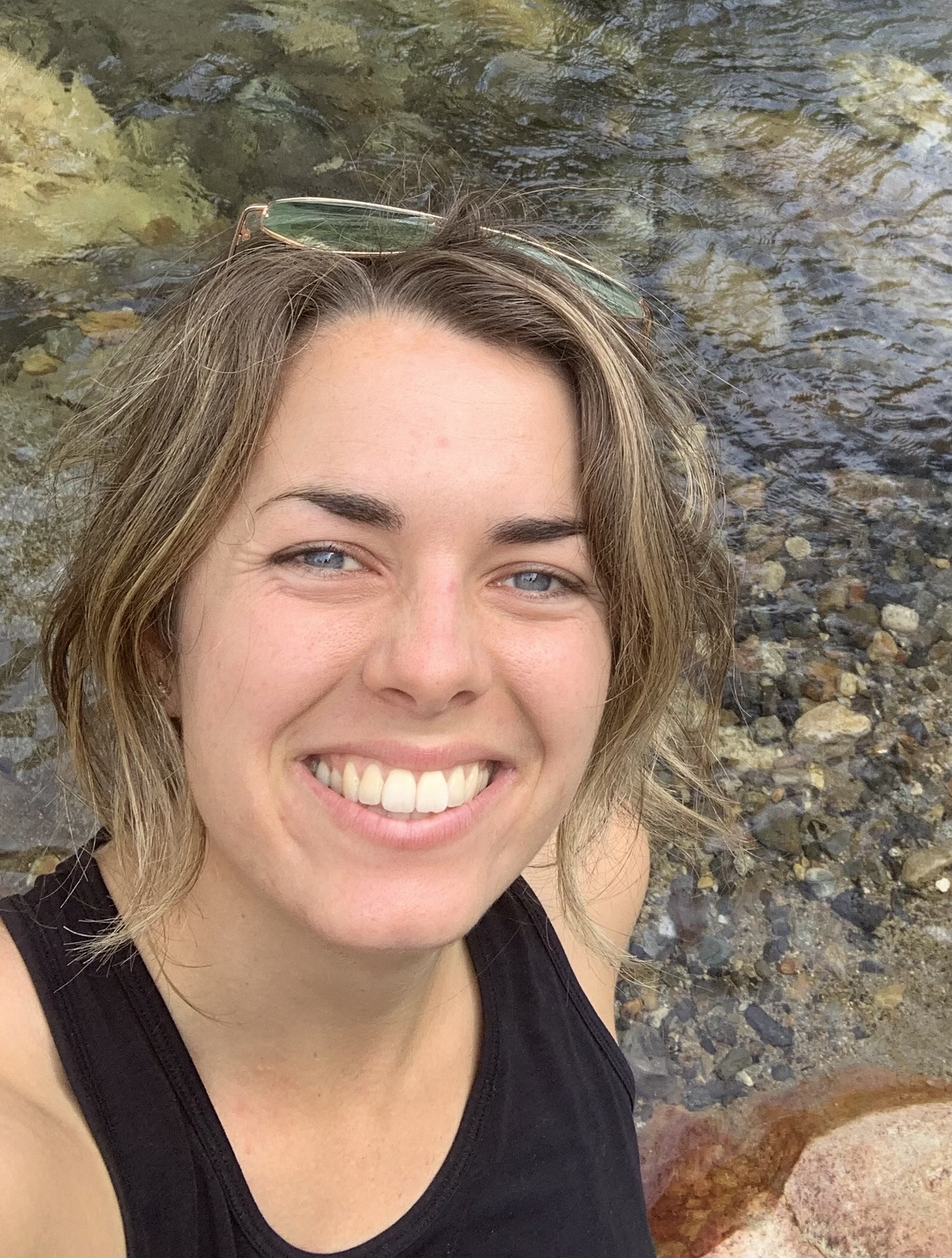 Aubrey Simons is a California transplant to Iowa, and has indeed experienced winter here! She studied at Santiago Canyon College and Cal State University Fullerton, earning a BA degree in English and graduating Summa Cum Laude.
She pursued secondary education as a career path (yes, she had her wits about her at the time), and has spent the past 6 years educating middle and high schoolers in the art of literature. She wanted to further her study of literature to support her career goals, and also because she's a nerd and she loves it. Her research interests include the independence cycle in children's literature, gender roles in British lit, and feminist/Marxist theory.
In her spare time, Aubrey hangs out with her husband Rob and their two dogs, Sansa and Colter. She also enjoys rock climbing, painting, and reading and writing poetry.
For a glimpse at her teacher life, go to aubreysimons.com.
---
Sam Wilson
Graduate Assistant [ENGL]
Samantha Wilson is a first-year MA student in English with a specialization in literature. She received her undergraduate at Grand View University in Des Moines where she studied English with a focus on writing and minored in Studio Art. Her poetry has been published in Beyond Words Literary Magazine, Poets Choice, Wingless Dreamer, and Lyrical Iowa. Samantha is also an active member of Iowa Poetry Association as well as the local Ames poetry group, Third Stanza. She aspires to pursue her PhD with the goal of becoming an English professor.
---
Cynthia Wolters
Graduate Assistant [ENGL]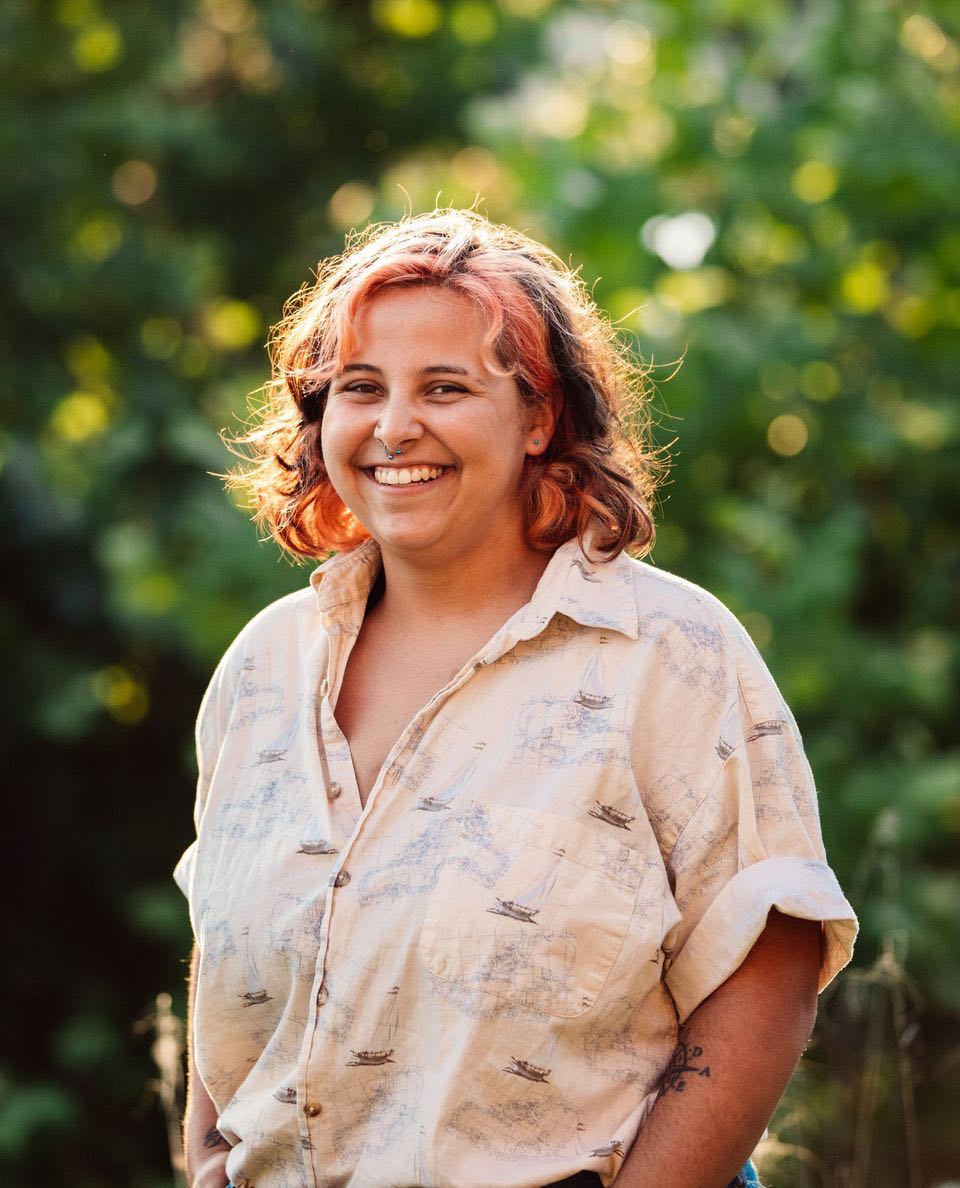 Cynthia Wolters is a first year MA student in English from Lincoln, NE. She completed her undergraduate career studying English and women's and gender studies with a minor in speech communication at Iowa State University in 2020. Her areas of interest include queer representation in pop culture, queer pedagogy, and writing and analyzing poetry as well as creative nonfiction. She resides in Ames with her cat Barbra Wolters.