---
Erika Bach
Graduate Assistant [ENGL]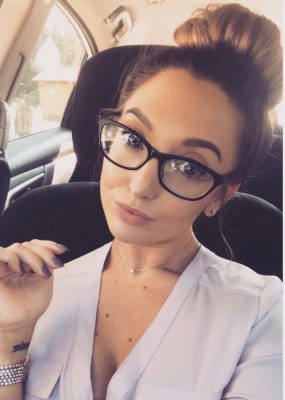 Erika Bach is a first year MA student majoring in English with a specialization in literature. She did her undergraduate work at Simpson College in Indianola, Iowa where she graduated with honors and was inducted into the National English Honor Society, Sigma Tau Delta. Erika's academic interests include 19th and 20th century U.S. literature. Specifically, post civil war literature, African-American literature stemming from the civil rights movement, and the Southern gothic genre. Erika currently teaches English 150 and looks forward to teaching English 250 with the theme of "Monsters."
---
Nik Chartrand
Graduate Assistant [ENGL]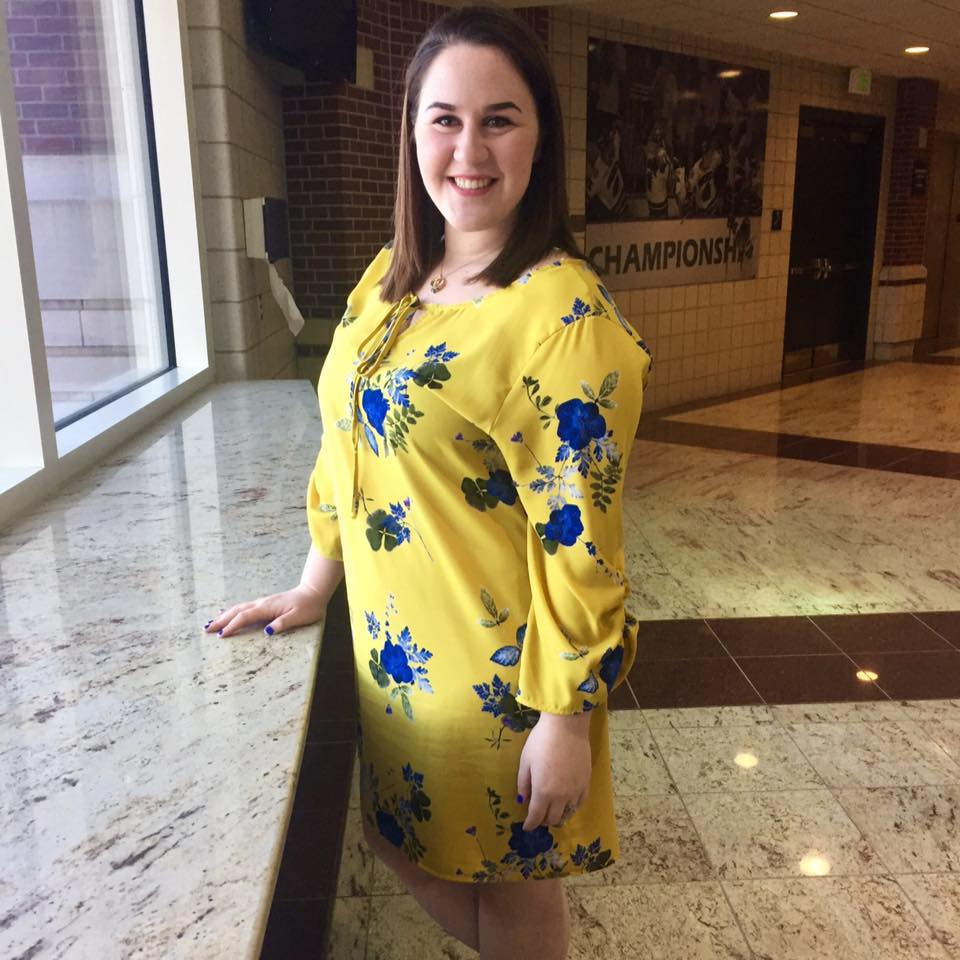 Nik Chartrand is a second-year MA English Literature student and ENGL 250 instructor from Winnipeg, Canada. She graduated from the University of North Dakota in 2018 with a BA in English Literature and a Certificate of Editing and Publishing. Her research interests focus primarily on postcolonialism, Caribbean literature, and gender and sexuality studies. She is currently working on her thesis which focuses on defiant female narratives under dictatorships in the Caribbean during the 20th century. When she's not in class or teaching, you can find Nik with headphones on, reading the latest YA fantasy novel around campus coffee shops.
---
Tiffany Eide
Graduate Assistant [ENGL]
Tiffany Eide is a master's student in the Rhetoric, Composition, and Professional Communication program, and is obtaining a co-major in English Literature. Before attending Iowa State University, she received her Bachelor of Arts in: Media & Journalism: Strategic Communication, English, and History. She then spent two years working in the television and news industry as a creative services producer.
Currently, Tiffany is an instructor for the SpCm 212: Fundamentals of Public Speaking course. She also works as a Communications Consultant for Iowa State's Writing and Media Center. A worshiper of multiple masks, her areas of interest spread out across academic disciplines—settling mainly in areas such as social advocacy, advertising, film theory, absurdist literature, rhetorical theory, Victorianism, visual communication, digital media, and the historical contexts of war and propaganda.
---
Ryan Everett
Graduate Assistant [ENGL]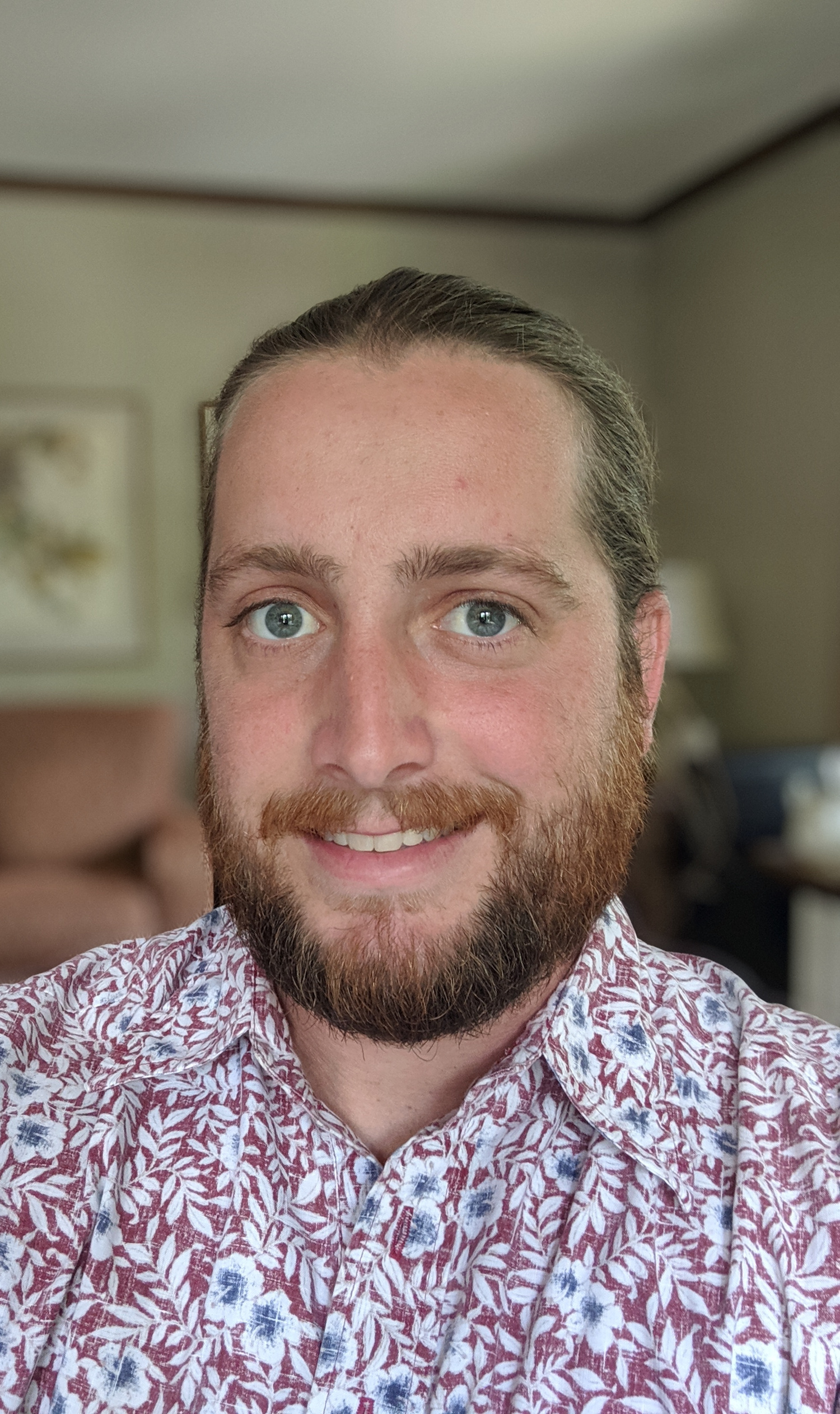 Ryan Everett is a product of Des Moines, Iowa. He graduated from Roosevelt High School in 2007 and went onto to Wartburg College, where he earned a BA in Secondary English Education. Since, he has long-term subbed for several years at Hoover and East High Schools and taught middle school English and Lang. Arts at Bergman Academy in Des Moines. He is pursuing an MA in English from Iowa State University in his never-ending pursuit to teach.
Ryan enjoys spending free time with family and friends, listening to music (talk to me), biking, veggie gardening, hammocking, reading, eating, drinking, and the occasional poem. He has found some combination of any number of these things works best.
He is eagerly looking forward to working with all members Cyclone Nation, specifically those with a genuine interest in progressing the human consciousness in an attempt to better the world!
---
Brad Grout
Graduate Student [ENGL]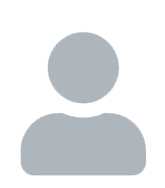 Brad Grout is an MA student in the English Literature program at Iowa State.
---
Mariah McGuire
Graduate Student [ENGL]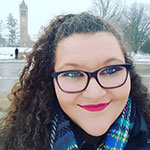 Mariah McGuire graduated summa cum laude with an Honors degree from Iowa State University with a Bachelor's in English and International Studies.  She is currently a second year student in MA program in English Literature. Her research interests focus primarily on Victorian literature, specifically with an emphasis on feminism and criminality. Mariah teaches ENGL 250 and enjoys working closely with her students, colleagues, and instructors, and is more likely than not to bring up unrelated facts about serial killers in every conversation. Her current projects revolve around Victorian and Neo-Victorian murderesses, as well as Sweeney Todd and cultural cannibalism.
She has lived in Ames effectively her whole life, and can tell you pretty much anything you'd like to know about the area. She can help you find out where the best place to eat is, what activities there are in the Ames-Des Moines area, what local schools are like, the best places to to shop for inexpensive fashionable clothes, and how to navigate the town. She also takes in an inhumane amount of books, TV shows, and podcasts.
---
Kaitlin Petersen
Graduate Student [ENGL]
Kaitlin Petersen is working towards getting her Master's in English with a Specialization in the Teaching of Reading. She received her undergraduate degree from Iowa State University in 2014. Kaitlin has spent the past five years teaching grades 5-12 at three different school districts. Kaitlin has spent much of her teaching career working with non-proficient readers in order to help bridge the gap in their learning. She currently teaches 9-10 graders at Boone High School. Some of her favorite things to teach are Shakespeare (Romeo and Juliet and Julius Caesar), Of Mice and Men, and rhetorical analysis (the study of logical fallacies, how to structure an argument, etc.)
Kaitlin is blessed to spend any free time she has (which is rare) with her husband and her two children. She enjoys reading, biking, playing disc golf, and scrap booking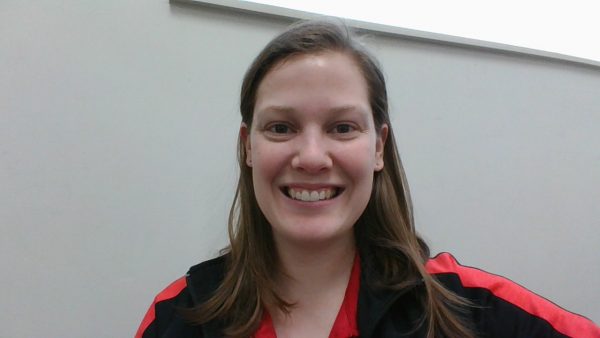 .
---
Courtney Reeves
Graduate Assistant [ENGL]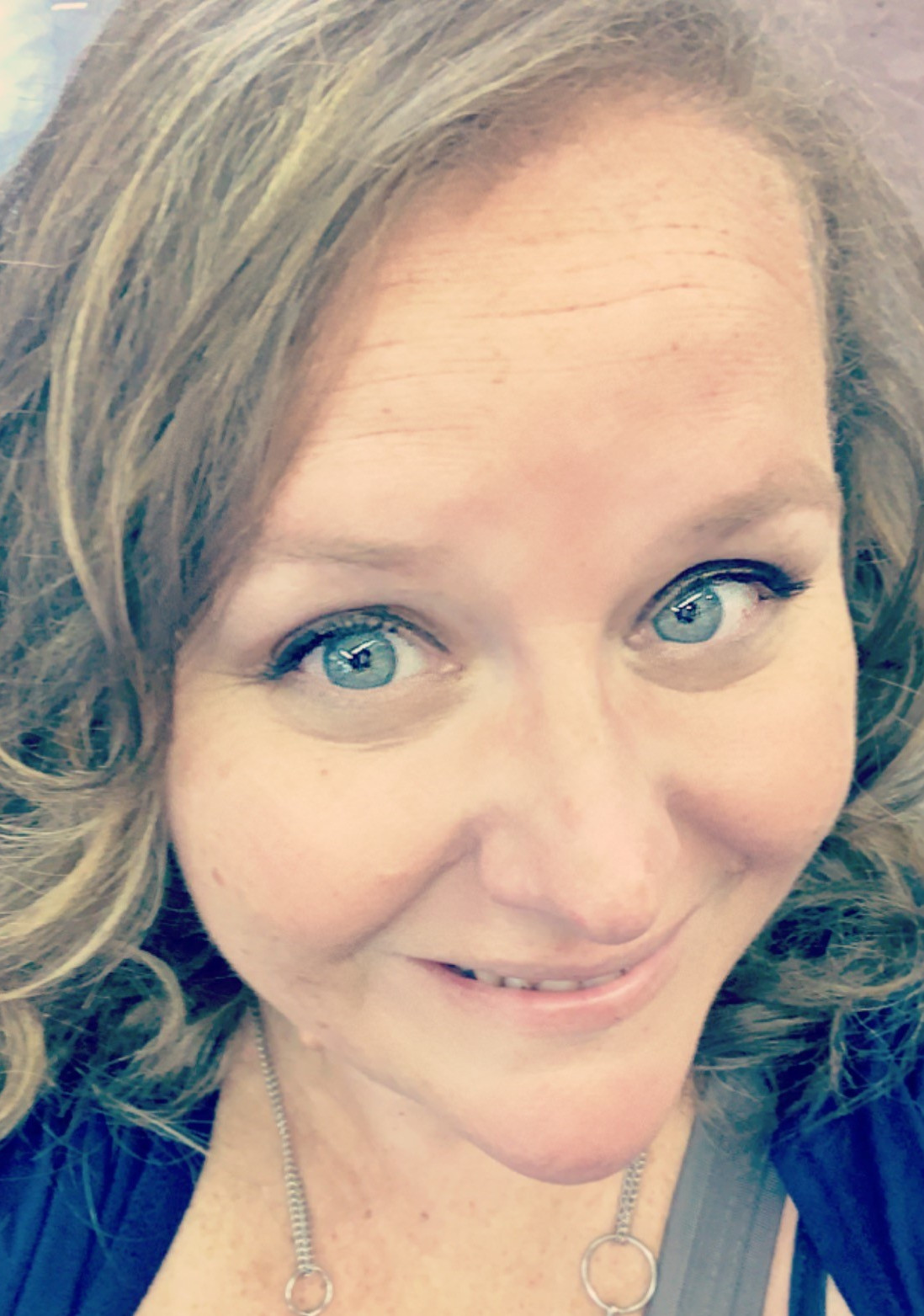 Courtney Reeves is a second year graduate student working on her MA in English and minor in Education. She is currently teaching SP CM 212. She loves being back at ISU while learning new things and stretching her knowledge. She is fortunate to have three children who bless her on a daily basis. She loves photography, sports, teaching English, and building relationships with her students.
---
Miles Rothlisberger
Graduate Student [ENGL]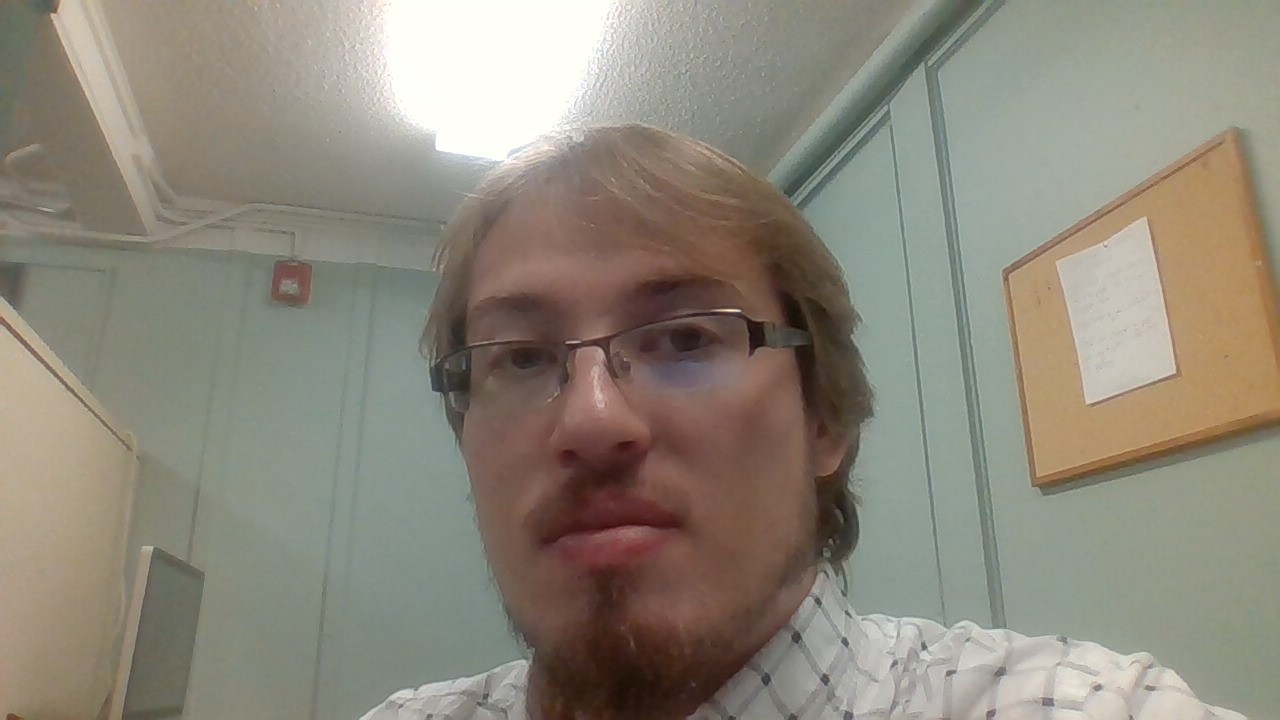 Miles Rothlisberger is an MA in English major with a specialization in Literature, focusing primarily on American New Wave science fiction. At the moment, he is working on a thesis showcasing the environmentalism in Harlan Ellison's speculative short story collection, Deathbird Stories. Outside of experience in writing about literature, Miles holds a bachelor's degree in print journalism from the University of Nebraska-Lincoln, and he's put in four years of campus newspaper and satire writing under his belt. When he's not neck-deep in his own thoughts, Miles can be found in his apartment sinking further into his thoughts or in his office, Landscape Architecture 5.