---
Elizabeth Helmick
Graduate Assistant [ENGL]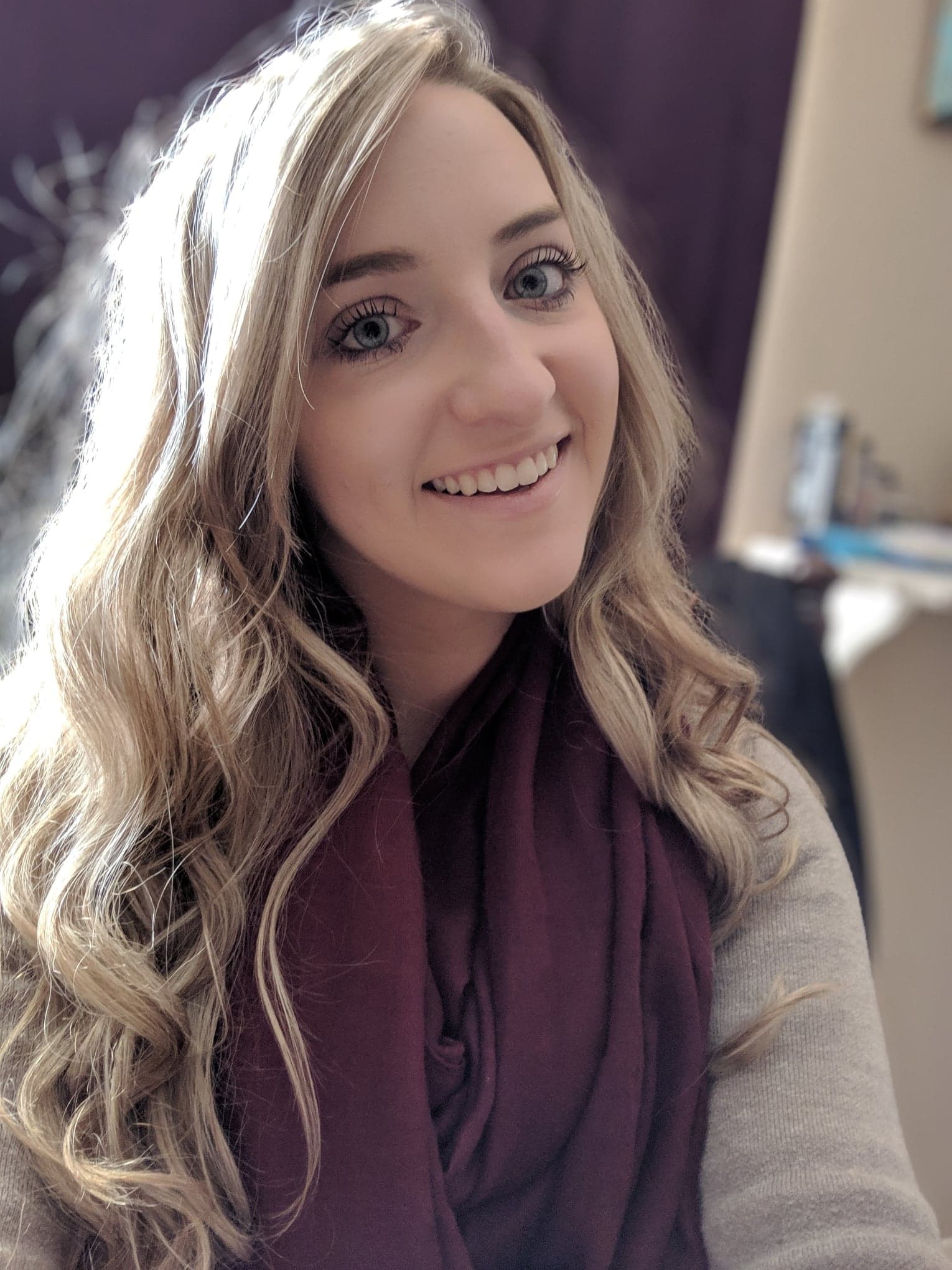 Elizabeth Helmick is a Las Vegas transplant and University of Nevada, Las Vegas alumna. She received her Bachelor of Arts in Journalism and Media Studies with an emphasis in Integrated Marketing Communications and a minor in English. Prior to studying literature at Iowa State University, Elizabeth worked as an account executive at a Las Vegas advertising agency and an English language teaching assistant in Paris, France. She is primarily interested in Shakespeare and English Renaissance theatre with a special dedication to themes of trauma and resilience.
Elizabeth spends an inordinate amount of time rereading and rewatching Harry Potter, consuming Harry Potter-related podcasts, and cuddling with her rambunctious black cat, Nox.
---
Damian Herrera
Graduate Assistant-Teaching [ENGL]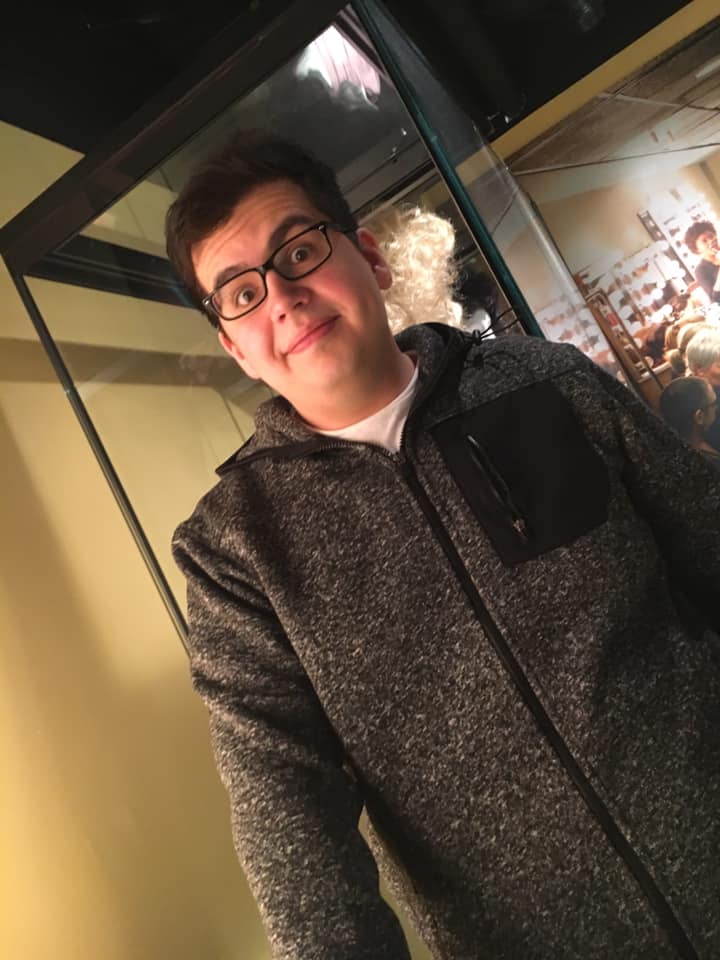 Damian Herrera has been a longtime resident of the Chicagoland area. He is a self proclaimed nerd who majored in Fiction Writing at Columbia College Chicago with the hope to write comics and to see people like himself represented in a greater range of fiction. He has recently finished a teacher preparation program specializing in secondary grade English, after working as a substitute teacher in Illinois. He is excited to explore new ideas and gain new experiences at Iowa State University.
---
Meghan Jackson
Graduate Assistant-Teaching [ENGL]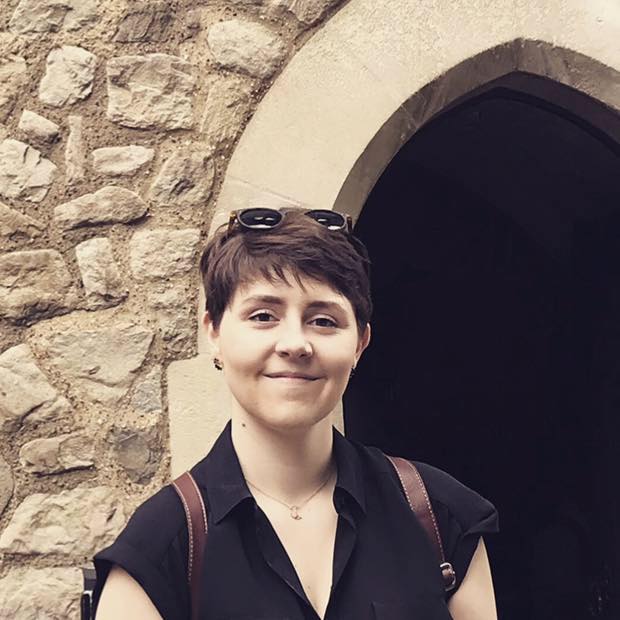 Meghan Jackson is a first year master's student in the English Literature program. After graduating from Iowa State in 2018 with her BA in English, she took the opportunity to travel, read, and write. Most recently she volunteered as a submission reader for an online literary journal while living in a small seaside town in France. Now that she is back in the States, Meghan looks forward to being back on Iowa State's campus where she can immerse herself in a learning environment.
---
Erika Jenkins
Graduate Student [ENGL]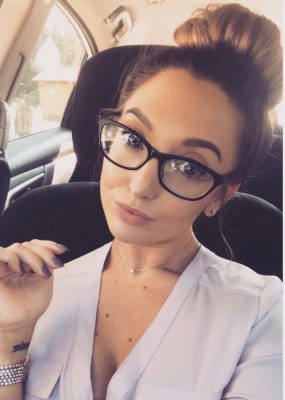 Erika Jenkins is a first year MA student majoring in English with a specialization in literature. She did her undergraduate work at Simpson College in Indianola, Iowa where she graduated with honors and was inducted into the National English Honor Society, Sigma Tau Delta. Erika's academic interests include 19th and 20th century U.S. literature. Specifically, post civil war literature, African-American literature stemming from the civil rights movement, and the Southern gothic genre. Erika currently teaches English 150 and looks forward to teaching English 250 with the theme of "Monsters."
---
Emina Kovacevic
Graduate Assistant-Teaching [ENGL]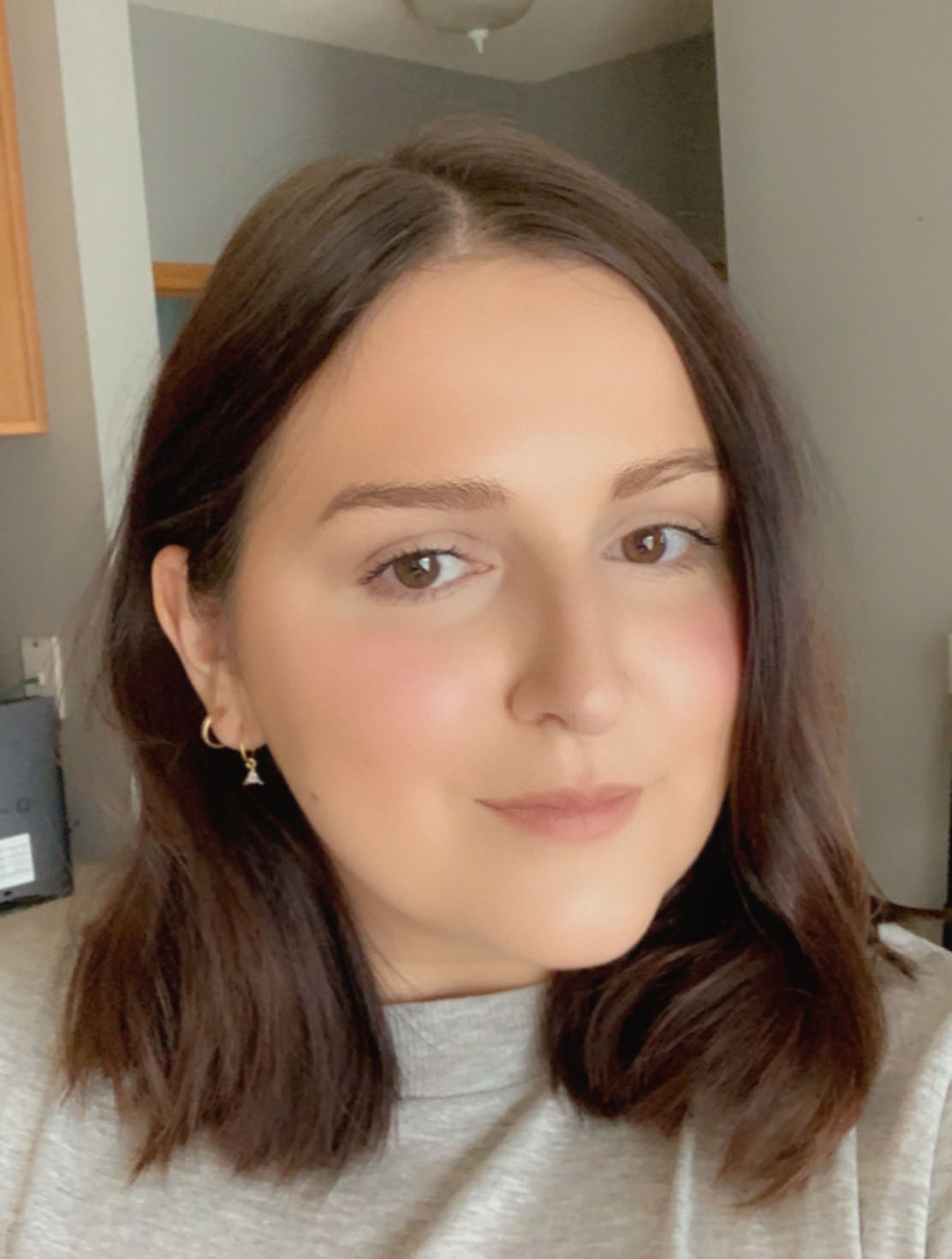 Emina Kovacevic is an MA student in the English program specializing in Literature. Emina is originally from Bosnia and grew up in Des Moines, Iowa. She attended Hoover High School and then attended Iowa State University for her undergraduate degree majoring in English Education and Women and Gender Studies. Emina teaches English at Ankeny High School.
---
Jenna Weber
Graduate Assistant [ENGL]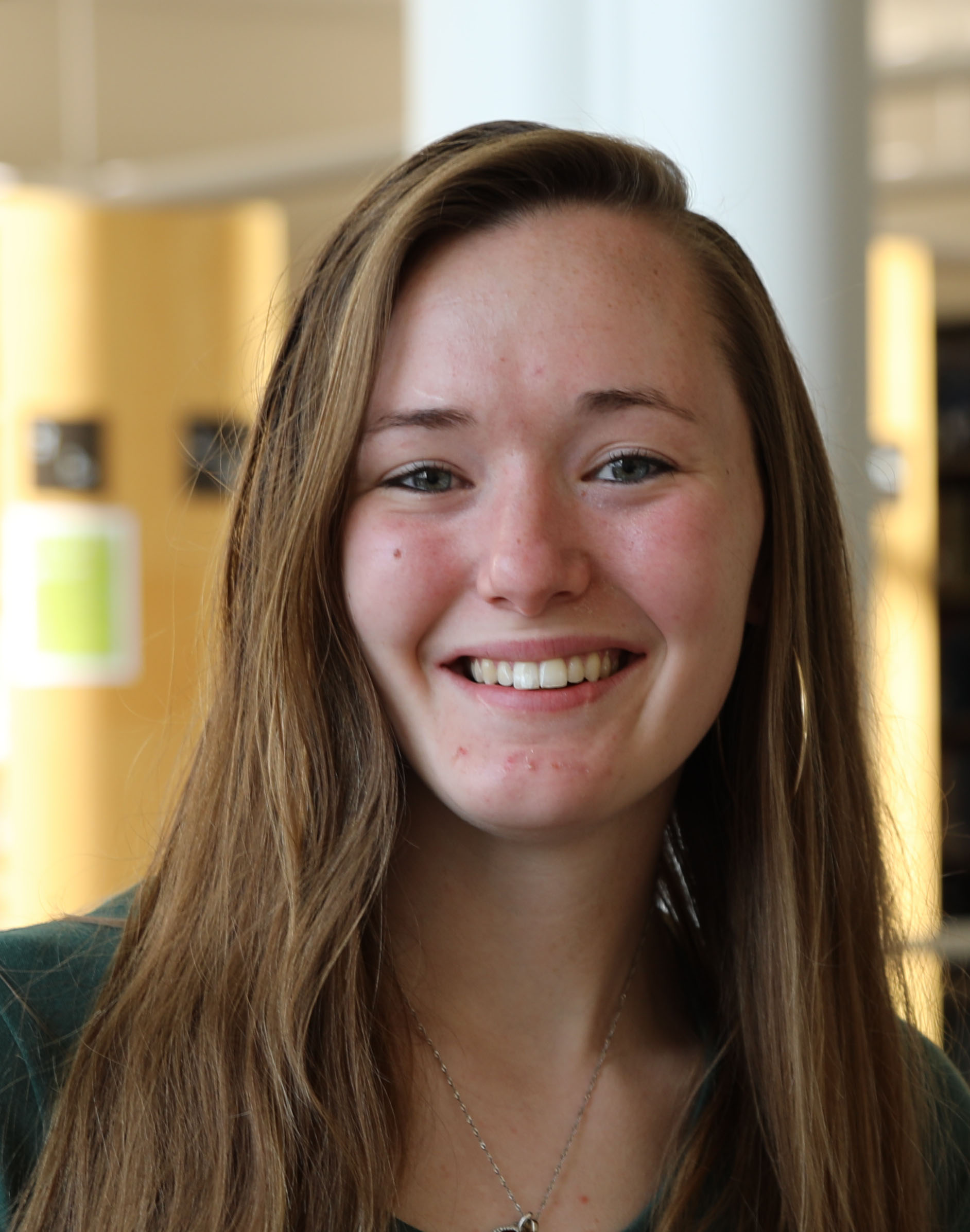 Jenna Weber is in her first year at Iowa State University to pursue her MA in English. She graduated summa cum laude from Clarke University in Dubuque Iowa with her BA in English and Secondary Education and a minor in writing. Her areas of interest involve feminist theory, African American Literature, and multicultural studies. Jenna enjoys writing poetry, jamming to 80's music, and spending time with family and friends. She believes teaching literature paired with open discussion leads to positive social change and is looking forward to joining the Iowa State community.
---
Haley Weideman
Graduate Assistant [ENGL]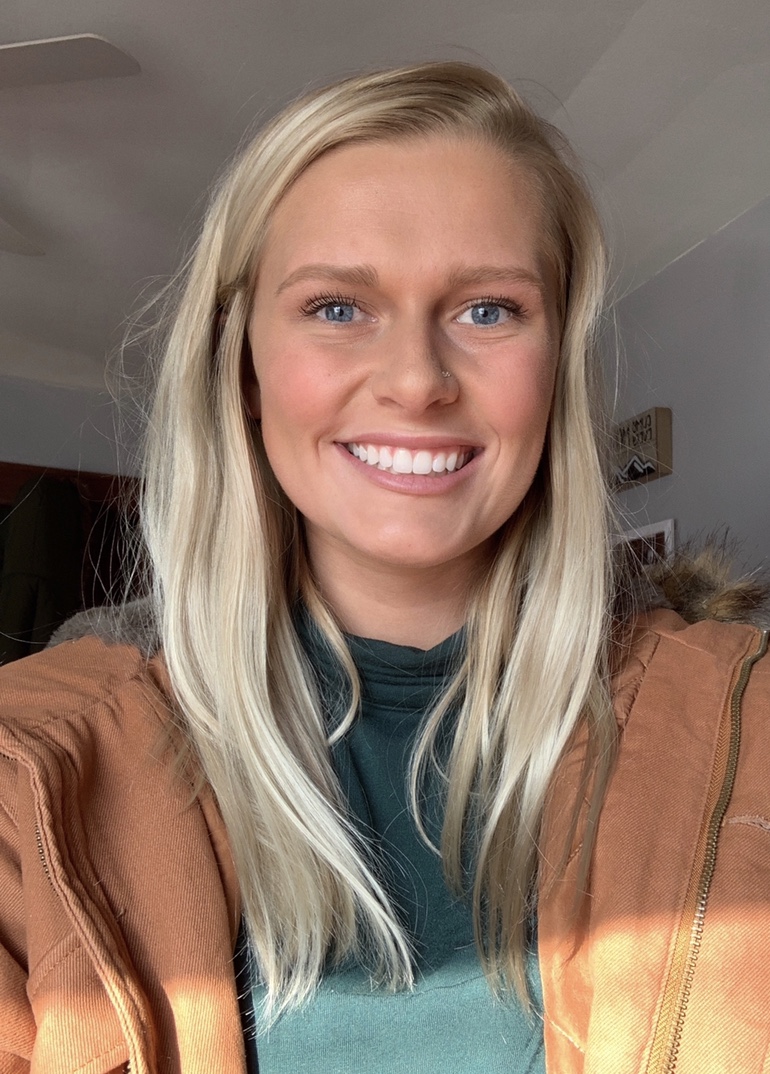 Haley Weideman is an MA student majoring in English. She graduated with highest honors from Mount Mercy University in 2020 with a major in English and minors in Diversity Studies and Creative Writing. She is currently teaching SP CM 212. Her academic interests include African American literature, LGBTQ+ literature, and focuses on Modern and Contemporary American literature.
---
Josephine Wickman
Graduate Assistant [ENGL]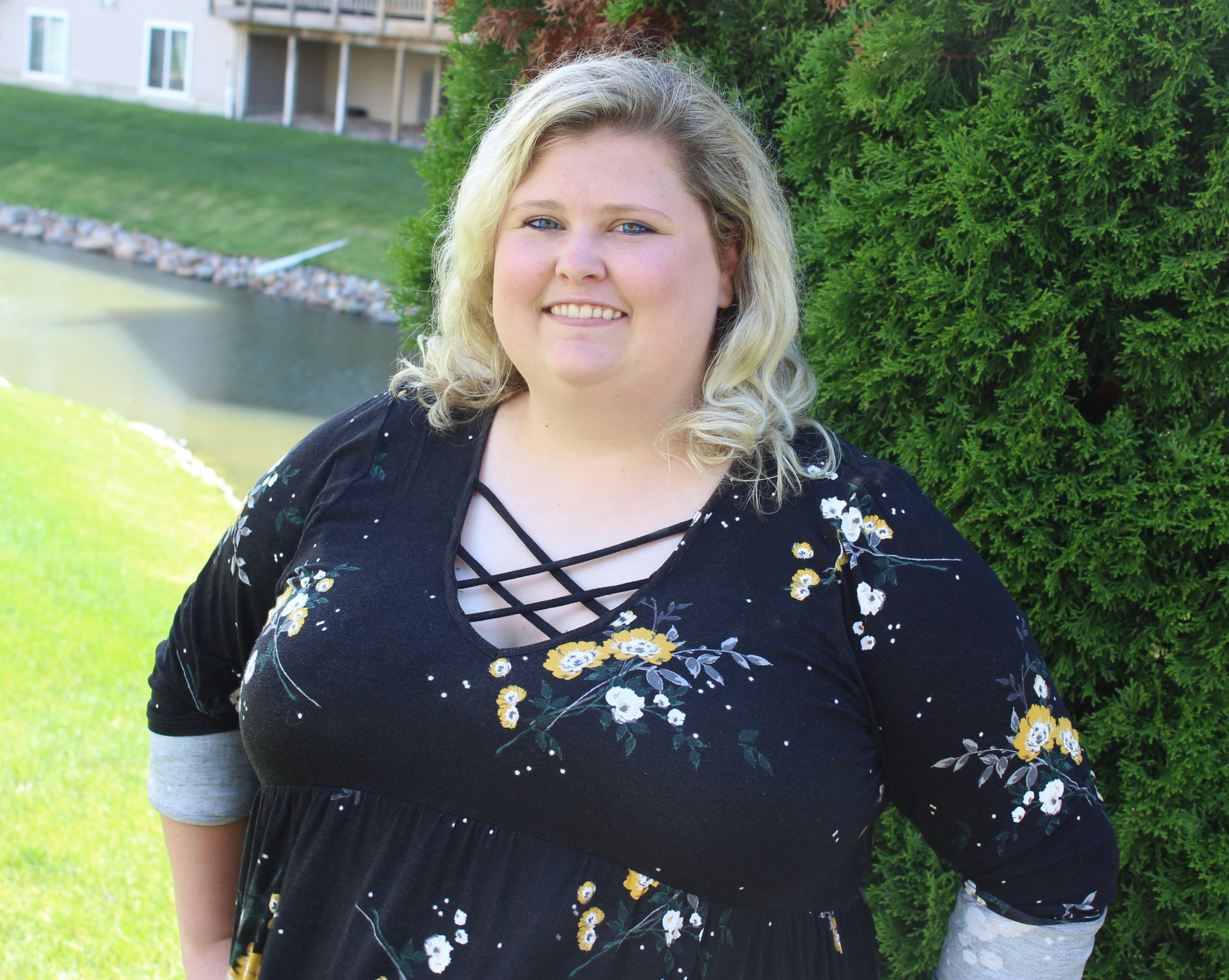 Josephine Wickman is a first-year graduate student in English Literature.  She received her Bachelor's degree from Iowa State in 2019, majoring in English with a minor in Technical Communications.  Josie's area of interest includes Science Fiction and Fantasy literature, and she is specifically interested in world building.
In her free time, her hobbies cover a wide range of things.  She enjoys writing and reading, Dungeons and Dragons, music of all types, gardening, and raising show goats.  Josie is excited to be teaching English in the fall.