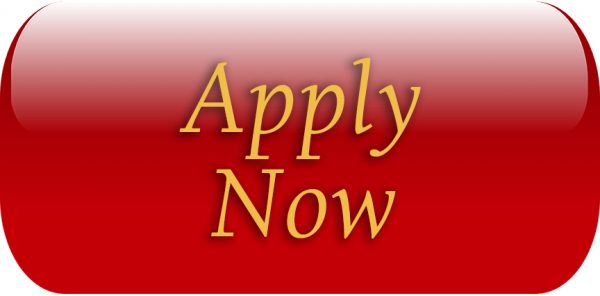 This two-year master of arts program offers high-quality, personalized instruction to students interested in secondary or college teaching or in pursuing further graduate study. Our courses develop students' knowledge of major literary trends as well as discipline-specific research skills in these main areas:
analysis of literature and film
theory and criticism
pedagogy and professionalization
Central to the humanities, the study of literature and film reveals the power of texts to convey and construct cultural values and ideas. Courses explore a variety of topics that include race, ethnicity, class, gender, environment, and linguistic difference as cultural phenomena.
The MA in English (Specialization in Literature) requires a total of 30 credits of coursework.
TO APPLY
Enter the online application system.
Deadline: January 5, for full admission and assistantship consideration (for beginning study in the fall term)
WHAT YOU NEED
GRE General Test Official Scores (required only if you are seeking an assistantship)
Scanned Official Transcripts and degree statements
Three Letters of Recommendation
Curriculum Vitae/Resume
Analytical writing sample (5-20 pages): This writing sample allows you to display your command of scholarly research and accepted grammatical rules for written English. Applicants usually submit a scholarly research essay written for an undergraduate class in English that demonstrates critical and research skills.
Statement of Purpose & Personal Goals—2-3 double-spaced pages maximum uploaded as a supplemental document
Tips for Preparing Your Statement of Purpose:
Describe your interests in literary works and research (e.g. particular authors, social issues, historical periods, critical theories) as well as, if relevant, your academic, volunteer, professional, and personal experiences that support or expand these interests.
Explain how an MA in Literature or Literature and the Teaching of Reading suits your interests and goals, mentioning specific faculty whose research interests intersect with your own.
If you are seeking a teaching assistantship, please include any teacher-training you have had, as well as any previous teaching, tutoring, and/or mentoring experience. Please also address your interest in teaching in our Fundamentals of Speech Communication program (SpComm 212) and/or our ISUComm Foundational Communication (https://engl.iastate.edu/isucomm/).