This two-year master of arts program offers high-quality, personalized instruction to students interested in secondary or college teaching or in pursuing further graduate study. Our courses develop students' knowledge of major literary trends as well as discipline-specific research skills in these main areas:
analysis of literature and film
theory and criticism
pedagogy and professionalization
Central to the humanities, the study of literature and film reveals the power of texts to convey and construct cultural values and ideas. Course topics include race, ethnicity, economic class, gender, environment, aesthetics, and genre.
The MA in English (Specialization in Literature) requires a total of 30 credits of coursework (see details of required coursework).
____________________________________________________
HOW TO APPLY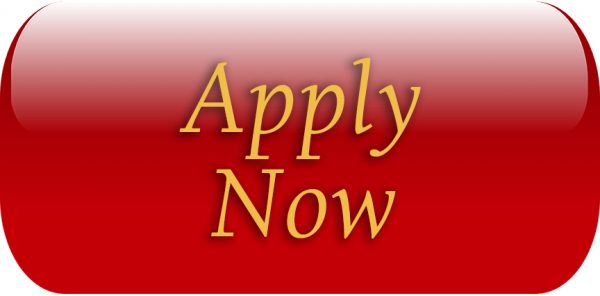 Specific information for applicants to the MA in English graduate program
Additional information for applicants to ALL English Department graduate programs